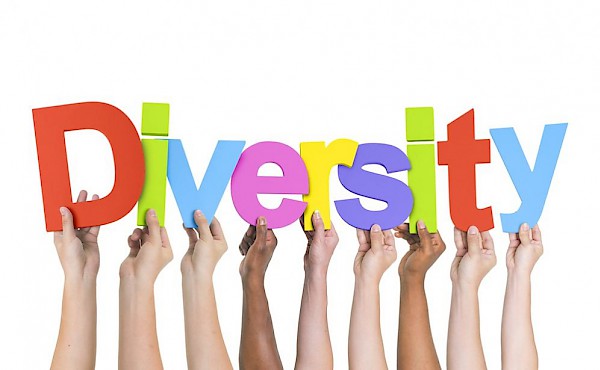 If you are living at Sea shore, you have certain life style and habits. Same goes with different terrains and locations. Modern doctors in India, read western journals and unifies health parameters for Indians and generalized their life style. Some of them have started suggesting 'Eat More Often, Lose More Weight' funda to locals in my city(Of course, they have now good Googling skill to access such facts from some US university research).
What a pseudo-scientific way of consulting! This is the price society pay for having urge to for blind globalization of life-style and synthetic cultural unity.
Generalization and synthetic unification of life style kills you earlier than expected. If you don't wear cotton in Himalaya, The Pashmina and the Shahtush shawls in Rajasthan, why do you eat anything and everything everywhere? Tribals in this sense are intelligent. They know what to eat when and where. With terrain, season also play vital role in food selection. Care to take care.
Sit with your grand-father, he knows better about how to live in your terrain best.