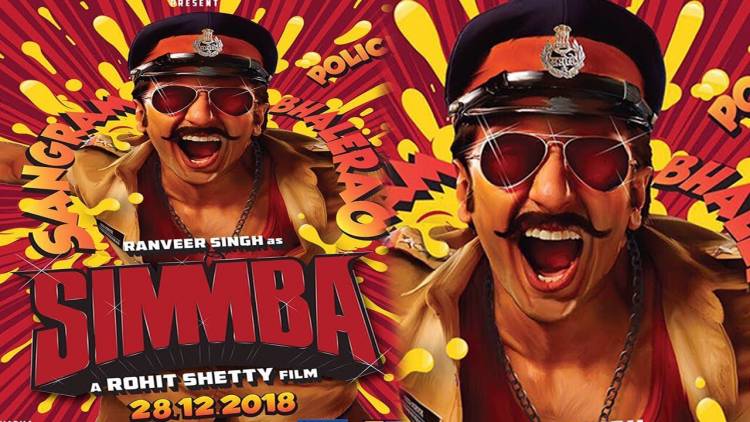 This constant stream of hyper-sexualised imagery and sexual expression that boys and girls are subjected to daily, by various mediums (Movies, Cricket, MTv, FM Radio,Magazines, Ads, Mobile apps etc), lowers their inhibitions, discourages empathy towards others, and reshapes their sexual aspirations and expression often in risky, violent or unhelpful ways.
And still, parents, grand-parents, teens are busy hugging this imagery.
Do we have any clue about their destructive impact?
I recently had talk with my teacher friend who is teaching Higher Secondary classes. It was utter shock to know how porn rules the mind of 12-14 years old group!
Not only male students, but female students, are always ready to find double meaning in teacher's innocent use of some words. (You can thank recent flood of double meaning comedy Bollywood movies and idiot Kapil Sharma show)
More than 50% data usage and download is porn or B-grade movies.
Drinking in classroom! 
🙁 (Class 10th student caught having whisky in water bottle) including female students! 
🙁
We are heading towards total collapse. 
🙁