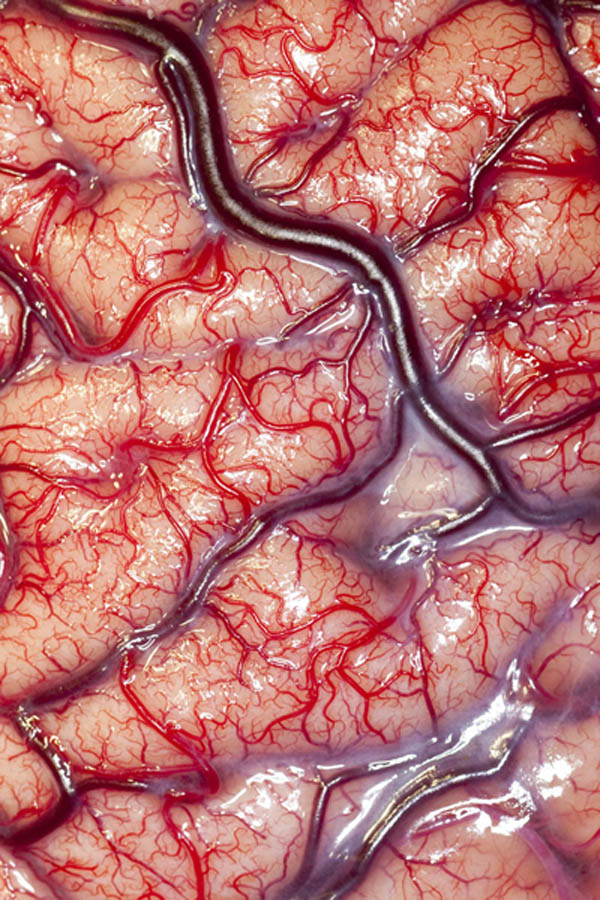 If you consider your bloodstream as sacred as Maa Ganga, you won't allow any toxins to flow into it. If by mistake pollutants enters, you are vigilant enough to clean them at source and never allow to flow.
Unfortunately, Ganga is not relevant in our lives. We do not consider her sacred mother. We are least bothered about environmental pollution caused by our moronic life style.
Outer world is outcome of same mind who is least bothered about inner world. Bloodstream too flows like a gutter, full of toxins of chemical medicines, processed food, drugs, smoking, alcohol.
Both life streams demands purity for sustenance of life forms. Only society with self-destructive mentality will pollute them. We do have that trait of being self-destructive.