It is height of fear vending by modern medical technology to detect disease that now normal biological events are termed as disease symptoms.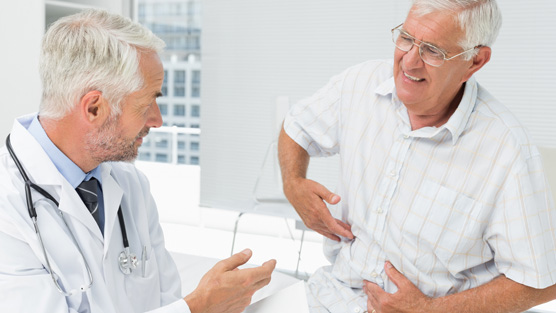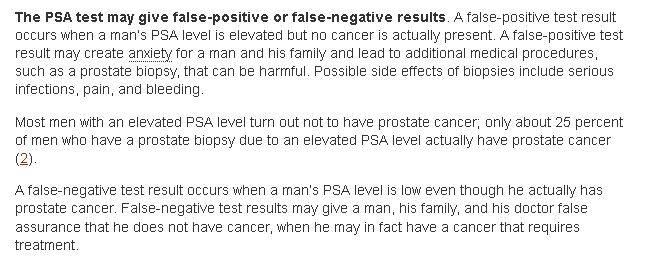 For example prostate cancer (PSA screening or prostate-specific antigen screening) prescribed by doctors as yearly check up for men above age 50. It is normal that with growing age, prostate size increases gradually. I bet, 90% aged men diagnosed for early prostate cancer symptoms were having normal conditions. But due to modern medical technological arrogance, they were terms as cancerous and hence operated.
Unnecessary surgical stress. Unnecessary hospital stress. Unnecessary antibiotic attack. Financial stress. Family under stress. Major havoc for life without any reason. Just for the sake of sheer arrogance of technological feet.
USA is waking up and correcting mistakes. Will Indian doctor learn? Genuine doctors will. Business minded won't. You take care 🙂
Reference: http://www.cancer.gov/types/prostate/psa-fact-sheet