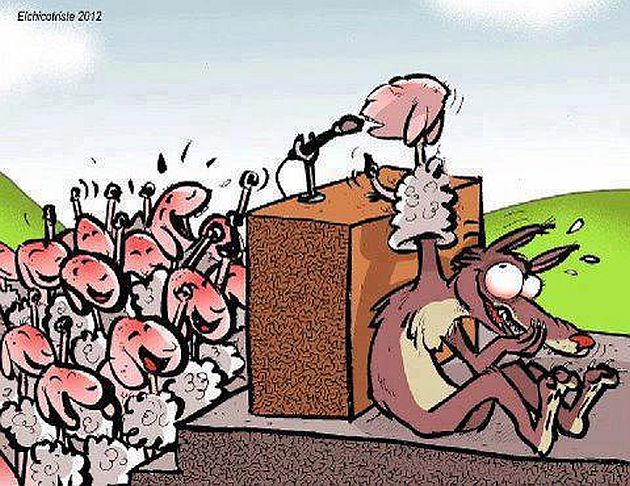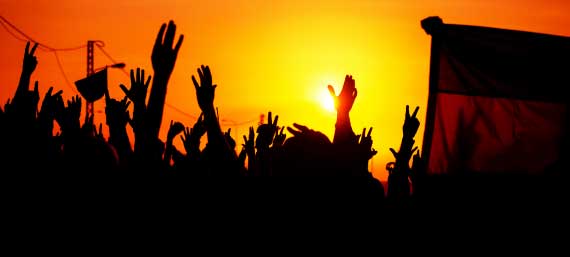 All of us seek Nation governed for the people, by the people (प्रजा-आधीन राजा,राष्ट्र-प्रेमी प्रजा).
Let us assume that we get such system, by hook or crook. System is in place. Do you think, it will go on forever? If yes, I think you are living in some lunatic plane.
Ethical conduct of citizens play vital role to nurture and preserve any ideal political system envisioned.
Ethical conduct needs to be induced in citizens. If this ethical conduct is induced out of fear of the law, it won't last for long because of humans inherent tendency to protest again slavery.
For self-governed system to stay on for time immemorial, we also need to work hard to establish self-governed morality, rooted in love for Nation and understanding of swa-dharma. To establish self-governed morality, character-building of subjects remain unavoidable job. That is where parenting, educating, military-training will play important role.
My suggestion to all patriots is to work for strengthening of both legs together i.e. Desh and Deshi-bhakt. Let there be no gaffe in achieving this goal.