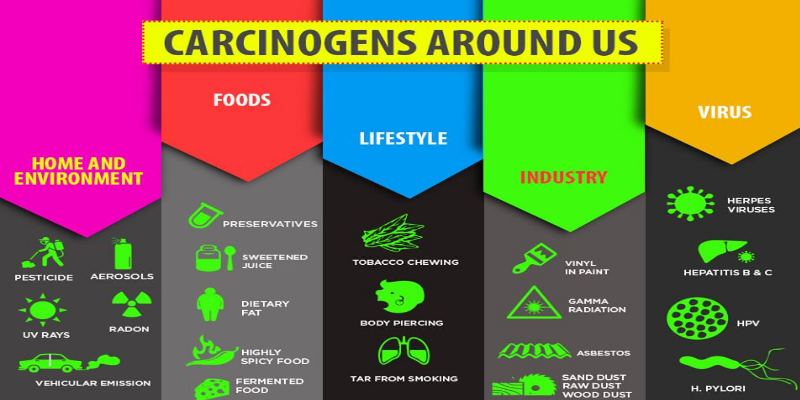 Blaming Allergens for Allergy?
Blaming Carcinogens for Cancer?
Blaming Mosquito for Dengue?
I challenge*, even in non-urban area, try to showcase environment without allergens, carcinogens and mosquito.
It is like blaming trigger for Bomb Blast but not the real cause i.e. security lapse.
Presence of triggering events does not mean you will be sick for sure.
Carcinogens mere pre-pone the destined event (Cancerous state – which is destiny of all cells. They either die or become cancerous).
A CANCEROGEN DOES NOT CAUSE CANCER; IT MERELY CAUSES TEMPORAL ADVANCEMENT OF AN EVENT THAT WOULD HAVE OCCURRED, ON ITS OWN, OTHERWISE. ITS CORRECT NAME IS CANCER-PREPONER. [Reference : The Nature of Cancer by Dr M L Kothari]
You cannot avoid carcinogens all the time but you can certainly have control over cancerous nature of the cell!
Same is the case of Allergens. They don't cause allergy but faulty immune system catches up with the triggering events. You cannot find perfectly sterile environment without any allergens. But you can always correct the immune responses.
For challenge,find out a place without following carcinogens. 😉 😛
Find out a place without following allergens