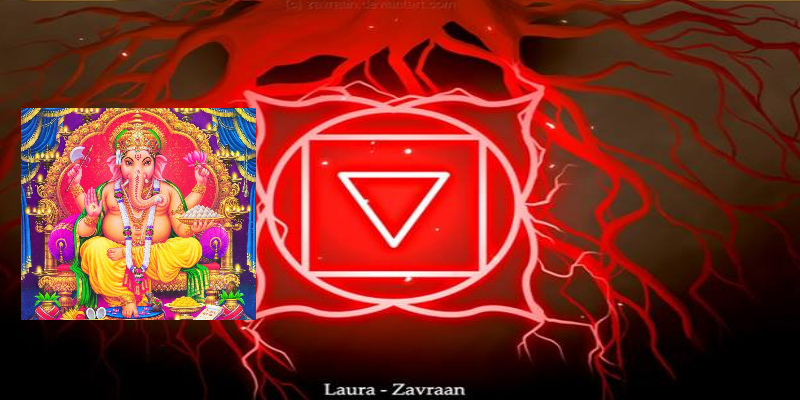 I repeat certain facts more often. This hammering helps. At least, it helps me.
कवि needs developed intellect.
Developed intellect can articulate self using senses.
Senses communicates using neurotransmitters.
Mualadhara changes with organism. For us, it is GUT. For bees, stomach (honey 🙂 ). For trees, roots. So in reality, all with muladhara perfection, can become कवि.
GUT = Second brain = enabler of कवित्व
Now, read this research paper abstract.
Share it with those who ask "Why Ganesh Puja? Why Ganesh worship to start any important task of life?"
Even नास्तिक needs to focus on GUT if they want to use their senses, brain and intellect :). Any living state without Ganesh worship is mere gift and not your full potential!! 🙂
The microbiome-gut-brain axis in health and disease
"Gut microbes are capable of producing most neurotransmitters found in the human brain. While these neurotransmitters primarily act locally in the gut, modulating the enteric nervous system, evidence is now accumulating to support the view that gut microbes through multiple mechanisms can influence central neurochemistry and behavior. This has been described as a fundamental paradigm shift in neuroscience. Bifidobacteria for example can produce and increase plasma levels of the serotonin precursor tryptophan, which is fundamental in regulating mood, appetite and gastrointestinal function. Certain Lactobacilli have been shown to produce gamma-aminobutyric acid (GABA) and to alter brain GABA receptor expression and behavior. IBS is regarded as the prototypic disorder of the brain-gut-microbiota axis which can be responsive to probiotic therapy. Recently, the concept of a psychobiotic has been introduced in the literature. A psychobiotic is a bacteria which when ingested in adequate amounts can have a positive mental health benefit. Translational studies indicate that certain bacteria may impact upon stress responses and cognitive functioning. Manipulating the gut microbiota with psychobiotics, prebiotics or even antibiotics offers a novel approach to altering brain function and treating gut-brain axis disorders such as depression and autism."
https://cora.ucc.ie/handle/10468/3544?show=full