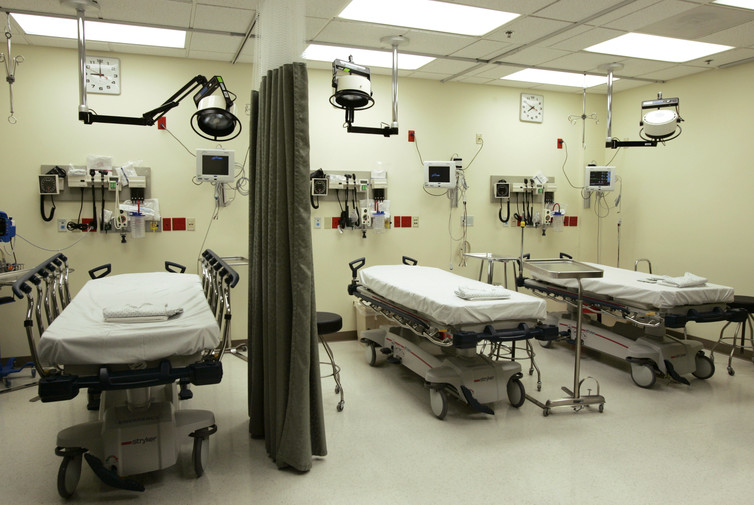 All cultures develop their own individual capacity to manage death, pain and sickness.
Our Local culture does not much believe in death management. As we know that death cannot be managed (stopped, delayed) by mere physical form of medicines.
But we do take care of pain and sickness. This is because we want everyone's active participation in the ongoing universal यज्ञ. Pain and sickness disturbs Dharma abiding duties performance. And so we have Ayurveda.
On the other hand, modern medicine has created illusion of combating death. Their entire focus is to control death, pain and sickness. And to achieve this illusion, they are killing all local ways to bring sick on track asap. Dharma suffers greatly. And Karmic debt increases manifold (animal trial torture, clinical trial torture, side effects on environment etc)