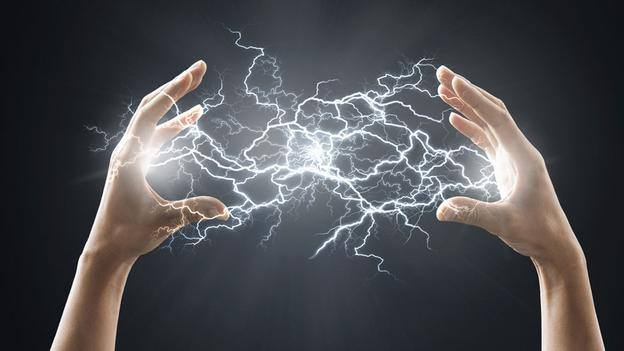 Rain rain, untimely rain again . From Kashmir to Kanya kumari
🙁
#BeefBan Banning cow slaughter is not mere about sentiments. Weather pattern of this land depends upon her.
धृतं तीव्रं जुहोतन ( यजु 3 2)
In holy fire, sacrifice ghee, the one that destroys all imperfections.
Use ghee for success of sacrifice. What is success measure?
निकामे निकामे नः पर्जन्यो वर्षन्तु
Timely and moderate rain.
Shakti peethams and Jyotiralingams are specific energy centers where when sacrificial ritual using गौ सहाय are performed regularly, monsoon and other seasons bestow life-enriching, famine-free, flood-free for consecutive years for Bharat. Evenly distributed tirth-Sthans(s) and never-ending sacrificial rituals at each location, play critical role in controlling weather patterns. Ghee is now procured from dairy, unethical practices, torture to Gau and her calves so rituals don't bear fruits.
To counter the attack of artificial weather control (Google HAARP to know how US AirForce can control weather), only Gau will help. This may sound superlative and out of mind claim but understand this: Without गौ, this is impossible. Please note. If this is little difficult to digest, I suggest you to leave house and go for Tirth Yatra. Then only present your arguments here.
🙂