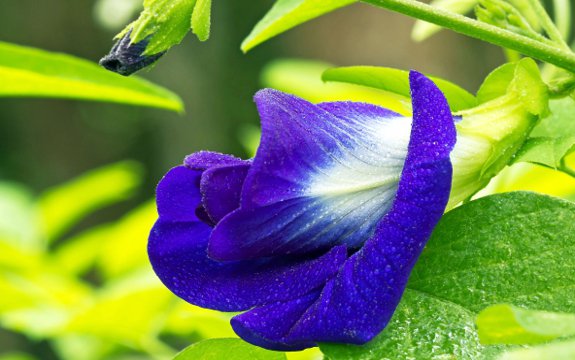 Organic food is a new growing obsession in super rich ( Side note: It is an indication that, humans last resort is Nature, at mother's lap.) .Since it is rich man's obsession, there are many businessmen tapping this opportunity
🙂 and selling anything with 'Organic Label' (Beware!
😉 ). You will see more events like Organic Food Festival, fair and alike at your urban centers.
I recently attended one such Organic Mela. Organizer invited many farmers to sell their food items and charged money for stall at mela. Everyone happily paid the rent for stall but not one genuine farmer. He shared his pain with me.
In his words:
"साब..शहरके लोग सचमें मेरे गंवार है…"
"क्यूँ? भाई…मुझे तो यह सब पढ़े लिखे दिख रहे है"
"क्या पढ़े और क्या लिखे? यह लोगोने हम आदिवासी किसानोसे जगहका किराया लिया है| तिन दिन के १५०००| हम किराया वसूल करनेके लिए आपको महंगा बेचते है| हर कोई खरीद नहीं सकता |"
"पर भाई…जगह मुफ्तमें कौन देगा? किराया तो लेना ही पड़ेगा न..१५ लाख किराया कहाँसे लायेंगे?"
"सच बात है…पढ़े लिखे होते तो नहीं लेना पड़ता"
"वो कैसे?"
"यह मैदान जब मेलेके लिए साफ़ हो रहा था तब में यहाँही था| पूरा मैदान शंखपुष्पिसे भरा पड़ा था…उसे कचरेमें केंक दिया…उसे बेचा होता तो कमसे कम १० लाख का माल था…अब बोलो गंवार, है के न? जो लोग ओर्गेनिक ओर्गेनिक करते है…सब दिखावा है…हमसे भी पैसे लिए…आपसे भी..एंट्री फी…"
Urabn fools? What is common sense in villages…it is easily missing in urban centers. Schools, parents and teachers – they are busy generating fools. Sad.
I wished that great farmer best luck and asked him to sell at high price to urban rich morons. They deserve it.