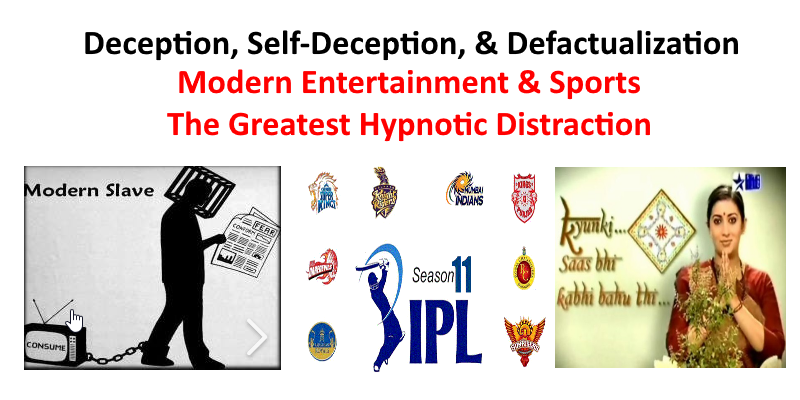 Short life and priorities : PLEASE READ with OPEN Mind , without BIAS 🙂
I am sure, you must agree with me that life is really short. 100 years is nothing! And out of 100 years, 25 years goes into realizing what life is! Sometimes, it goes on till 40. By the time we reach 50, body stops supporting for many en-devours. In short, it is short. Life is short 🙂
In this short life, time for self is too short!!
What is more important in life's limited leisure hours?
1) Who wins the IPL gossip?
2) Who wins the election gossip?
4) Pastime entertainment – Ekta Kapoor fame?
5) Dirty office politics gossip
6) Dirty family politics gossip
1) How do we grow organic food
2) What all are genuine food sources?
3) How do we grow more trees in city?
4) How do we plan rain water harvesting?
5) How do we reduce our plastic waste?
6) How do we reduce our carbon footprints?
7) How do we involve children in community work?
Your choice of utilizing free hours decide whether you are civilized or barbaric. (Don't take it personally. My intention is to trigger changes in my dear and near ones 🙂 so that we all together can have meaningful life)
Ancient Rome collapsed because majority of her citizens were part of first group. It is actually sign of collapse in any age.
Think about it. Take care.
Read this article to realize what I am trying to convey
https://deathship.wordpress.com/2013/08/20/sports-the-greatest-hypnotic-distraction/