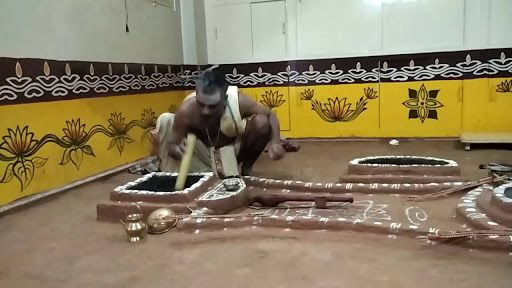 Some more connecting dots evidences about Homa/Agnihotra's positive impact on crops.
As per paper 1 [1], Nitric oxide plays a central role in determining lateral root development in tomato.
As per paper 2 [2] Agnihotra promotes root length and overall rice seeds germination
Cow dung is full of Nitric Oxide metabolites. Ghee helps in diffuse NO in local environment.
---
Research
[1] http://www.cas.miamioh.edu/~meicenrd/pdevlmnt/stdpresents/tomato.pdf
[2] http://nopr.niscair.res.in/bitstream/123456789/9356/1/IJTK%203%283%29%20231-239.pdf