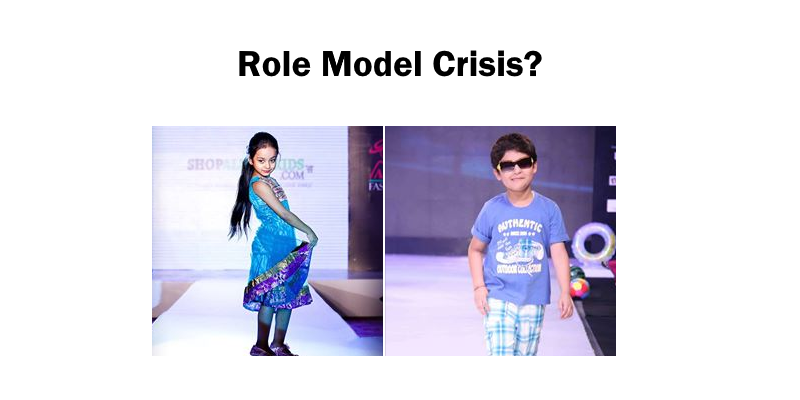 "Oh your daughter looks like Kangana!!"
"You son dances like Hritik!"
In social circle, you often find friends and relatives praising your kids by comparing with actors! We feel great and demand dance or singing song from toddlers! 🙁
If you praise someone by comparing their look to shallow-hollow Bollywood/Cricket public figures, note that you are suffering from cheap Bollywood/Cricket mania.
Can't you see anything more than face value?
Bravery, audacity, intelligence, steadfastness – no value? How shallow!
If you compare your kids with stupid actors, you are villain for them as you limit their growth prospects. Don't do these crimes!
One of the traits of देवत्व , as per Panini sutra (देव -> धातु दिवु is क्रीडाविजिगीषाव्यवहारद्युतिस्तुतिमोदमदस्वप्नकान्तिगतिषु),is स्तुति – The one who can praise others(humans, animals, nature) genuinely is DEVA (Genuine praise is very vital part of positive psychology! Those who have studied HR subjects, must be knowing this)
If you want to praise someone, tell him that his/her concentration is like Vivekanand, his/her love for nation is like Subhashchandra bose and his/her conviction is like Bhagatsingh!
Can't we find better role model than cheap actors/cricketers for your kids???