===========
Timing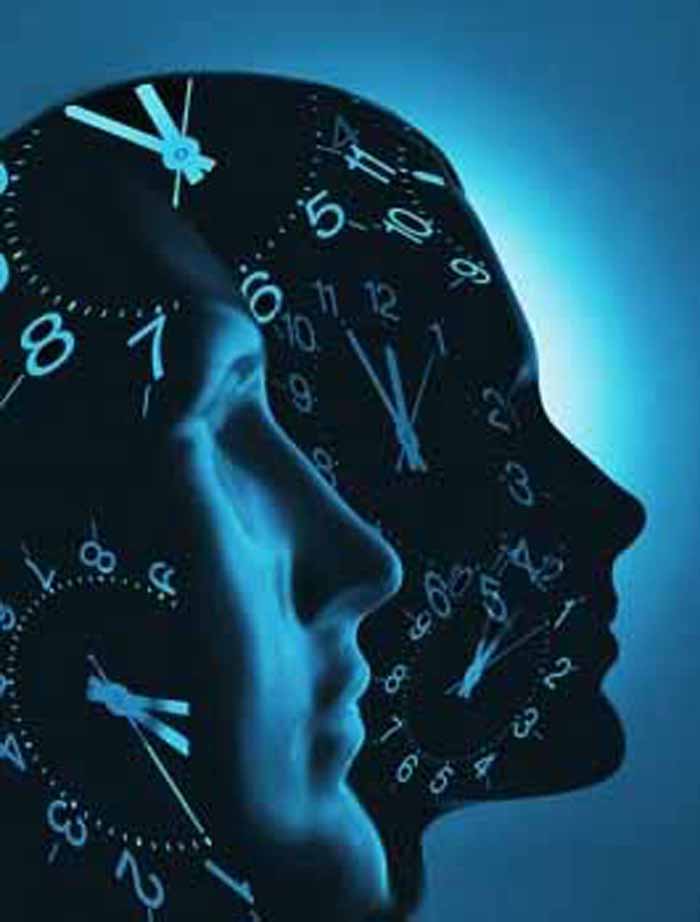 ===========
Part 1
===========
Being in company of wise friends is always a blessing. My cousin was suffering from stomach flu so we sought advice from my doctor friend. All clinical symptoms were indicating viral infection (cellular stress in digestive system). But to make sure he is right, he advised stool and urine tests.
As per reports, there were infection signs in urine. Not significant so my doctor friend ignored report and trusted his clinical observation i.e. not to worry. It is viral infection and your cousin will be fine soon.
I asked him: "Why did you ignore report? Had it been any other doctor, he would have started antibiotics treatment."
He replied: " Timing my friend. Your cousin took urine under 104 fever. It is high heat battle in the blood. Toxins are natural in urine. On the other hand, his stool report was normal where viral infection was localized. So I did not start antibiotics since area of concern shows no infection signs."
My cousin is now fine. And I am stuck with the word 'timing'.
===========
Part 2
===========
Timing is very important when we interact with living organism. So do all our habits. Right? Timely meals, timely sleep and timely water intake will solve many issues. Wrong timing -> Face the consequence.
Plants have surrendered to mother nature and so all processed in them are accurate and timely, governed by mother nature. (Except humans, everything work based on maa's orders).
So while collective plant based herbs, timing is important. Untimely uprooting herbs fails to produce desired results or magical healing. Just as we humans passes through life-stages, plants too pass through stages. For example – Pre-blooming, blooming and post-blooming. Appropriate time for the uprooting herbs is during second stage when they abound in their properties. If I want moringa leaves, I should wait for leaves to become mature i.e. full of juices. When plucking leaves of fruit trees, best time is to pluck when fruits are not there or are unripe. Similarly, there are timing for plucking flowers, seeds, roots. (will write on it in separate post).
For desired results, timing is important. We humans do not respect timing and then cry. In brahmcharya ashrams, teen age pregnancies are reality. In Grihasthi, Egg freezing is reality. In Vanprastha, we cannot detach self from grihasthi. All due to missed timing. Not in sync with mother nature.
May Maa bless us common sense to follow her timing(s) by keeping aside all our Tamasik convictions/ignorance and ego
---
Early morning chat with Madhava Pashupati ji reminded this post about timing.
Madhava ji said about our Matrix living:
"Lets come out of the MATRIX..and look at things… all these challenges are due to the faultlines created by the yore…unless the temples open during surya shakti time (like our islamic brothers do) and pranayam occurs before pujari enters the garbagrih…sandhya done properly…nothing can change… most temples open during ashwa shakti time (after 6.30 am) except during dhanur & karthik maas… well, this is not just about temples..even individual homes which are sanatan prone have to follow this. But as i see this is not happening. so… we will be spending lots of SARPA SHAKTI time…discussing the challenges !"