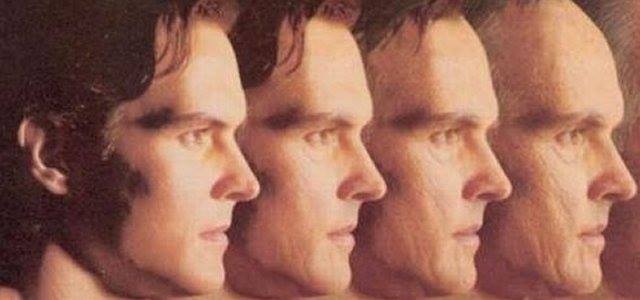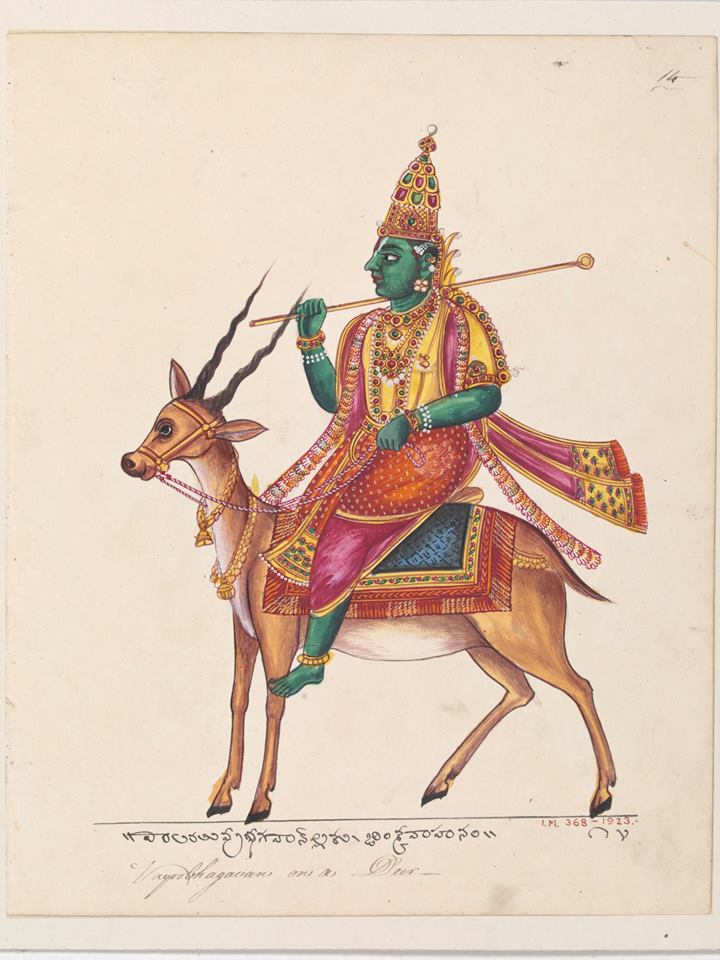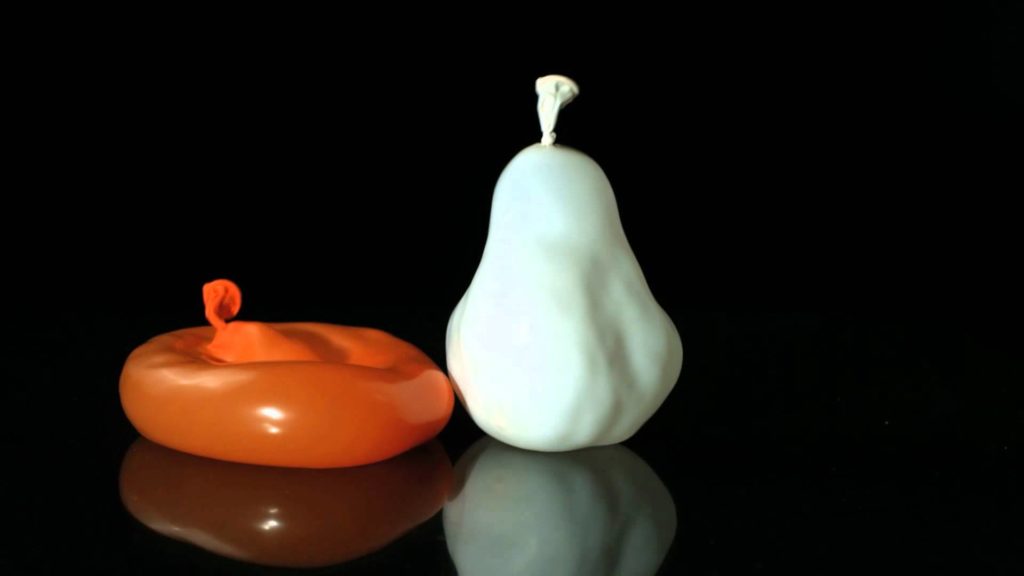 Generally I do not discuss this topic but I think it is important to discuss as many columnists lately wrote in support of disgusting personal habit. (Chetan Bhagat ilk).
As per Ayurveda, our body is maintained by Kapha, Pitta and Vayu. Vayu takes care of input/output functions. All our mental abilities depend upon stable Vayu in body. Elimination of waste is also important and it depends upon the force of the vayu.
Balloon takes shape based on air filled. Asthi or bones take shape as per vata's seat in it. With growing age, this vata deranges and body deforms. No cream can hide aging deformity. You can only slowdown aging by positive life norms. Sadly, more and more Indians are now under vata prakop irrespective of season.
Orgasm demands high contribution of vata. With excess sex(even thinking about it), you loose vata in bones and elsewhere. Further accelerating aging. Youth under the media and cinema is under toxic indulgence state. So like all other addictions, this addiction is contributing in rapid aging of youth.
Food is contaminated with chemicals so more Apana Vayu is wasted in purging them out. Overtime working for it!
Stress is of highest level in modern society so body's compromised functioning generates more toxins. Again too much work for Apana Vayu.
Celebrate your porn-rights with weak, timid and aging generations.
In all youth gathering I attend or observe from distance, I see waste of demographic dividend. 🙁
Some armchair intellectuals compare Indians with other western countries and defend excessive indulgence by saying that if this is so destructive, why western countries are successful?
These guys forget major role played by weather. Weather here (tropical) consumes faster than the cold weather. So change in habit gives different output here and elsewhere. Apply common sense.
{Vayu devta rides on deer. Those who have vayu in control, can control its deer-like swiftness and timidness.}