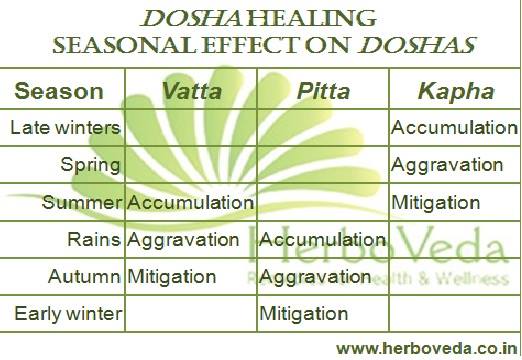 Few days back, I shared that in वर्षा ऋतू, we observe वात प्रकोप.
One friend had doubt: How come in Sun southern solstice season when Pitta is increasing, we observe वात प्रकोप?
One analogy: You eat mangoes in 2015 summer because mango trees prepared for it since late 2014.
Similarly, we experience fruition period of वात प्रकोप in monsoon because entire ग्रीष्म ऋतू, it was slowly getting aggravated. Indeed, during Sun's southern solstice movement, पित्त is rising slowly but it is not at its best during monsoon. Body is still under the effects of वात प्रकोप started in ग्रीष्म.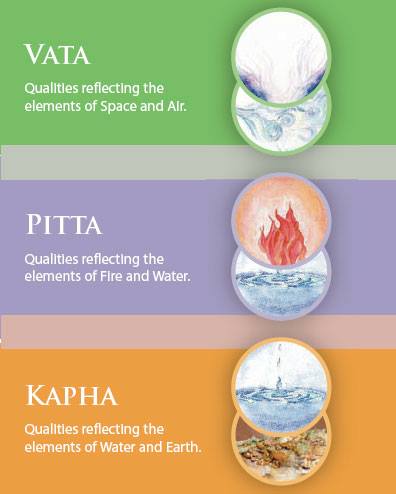 So during monsoon, it is time of detoxification (Shiva Bhakti) by fasting.
By the end of monsoon, वात will reduce and पित्त will gain its ground enough. That's when festivals will indicate change in food. Final fasting season ends with Navratri and with Dushehra (Vijaya Dashmi), food changes.
When पित्त reaches its pinnacle, you can eat anything and everything and it will get digested smile emoticon. Come winter (it is season of Kapha but you experience पित्त प्रकोप) and eat copiously. Come monsoon and eat frugally.