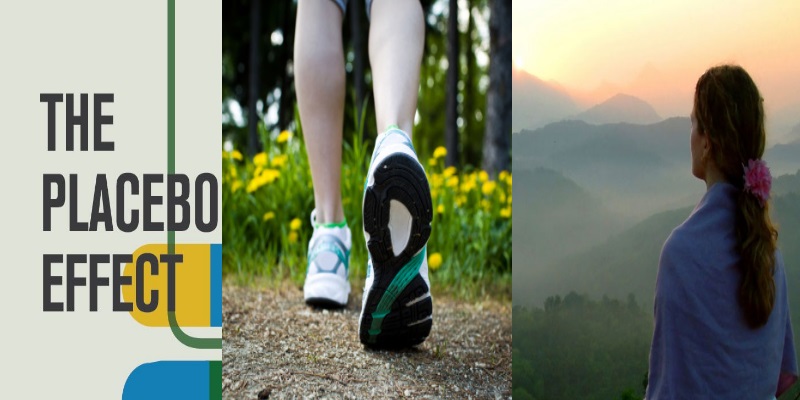 When त्रिदोष (कफ़्,पित्त,वायु) disturbance happen, one or another symptom surfaces in physical plane.
To come out of this situation, two actions are required. 1) Correction of त्रिदोष imbalance by habits change, food vrata, place change, medicines etc. 2) Elimination of toxins accumulated due to त्रिदोष imbalance.
For both actions, positive mindset is very essential. Your mental plane must act and visualize slow but steady recovery. And the root purpose behind it should be your intense but pious intention to perform Karma based on dharma. No selfish motive.
Many herbs work for balancing त्रिदोष and eliminating toxins but there is only one medicine which works for both, not only on physical plane but also on mental plane. That medicine is गव्य प्रसाद (गोबर,मूत्र,दूध). They start working from mental plane, stabilizing त्रिदोष on प्राणमय शरीर & अन्नमय शरीर.
दूध and its forms (छास,घी) are potent प्राणवाहक. Form of प्राण which when you intake with your full mental focus, will help stabilizing balance of त्रिदोष.
गोबर & मूत्र are potent अपानवाहक.Form of प्राण which when you intake with your full mental focus, will accelerates अपानवायु responsible for toxins elimination.
Even this recent paper suggest that Mindset matters [1]. So Gau mutra and Gobar are not just physical medicines but their name, their nature and action associated with name triggers potent अपानवायु in प्राणमय शरीर which helps अन्नमय शरीर in toxin cleaning.Bos Indicus or Desi Gay mata is सत्व personified so her प्रसाद is most potent to sustain any living organisms, be it plant or human.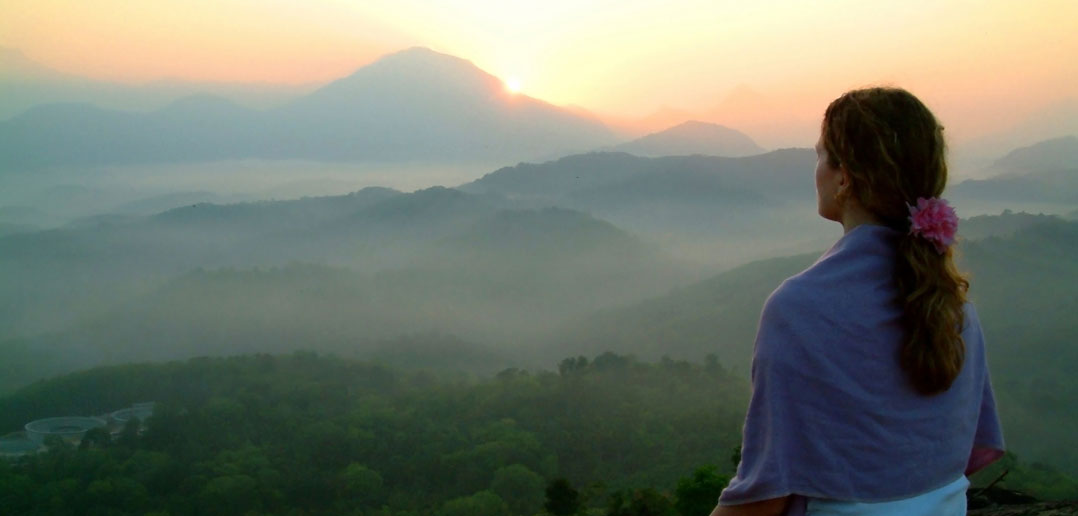 Try this experiment. Even a thought about mutra will make your toxin elimination वेगवान. Mental focus and faith is very much needed for efficient cure by natural ways.
---
Research
---
Mind-Set Matters
Exercise and the Placebo Effect
In a study testing whether the relationship between exercise and health is moderated by one's mindset, 84 female room attendants working in seven different hotels were measured on physiological health variables affected by exercise. Those in the informed condition were told that the work they do (cleaning hotel rooms) is good exercise and satisfies the Surgeon General's recommendations for an active lifestyle. Examples of how their work was exercise were provided. Subjects in the control group were not given this information. Although actual behavior did not change, 4 weeks after the intervention, the informed group perceived themselves to be getting significantly more exercise than before. As a result, compared with the control group, they showed a decrease in weight, blood pressure, body fat, waist-to-hip ratio, and body mass index. These results support the hypothesis that exercise affects health in part or in whole via the placebo effect.
http://journals.sagepub.com/doi/abs/10.1111/j.1467-9280.2007.01867.x
https://dash.harvard.edu/bitstream/handle/1/3196007/Langer_ExcersisePlaceboEffect.pdf?sequence=1