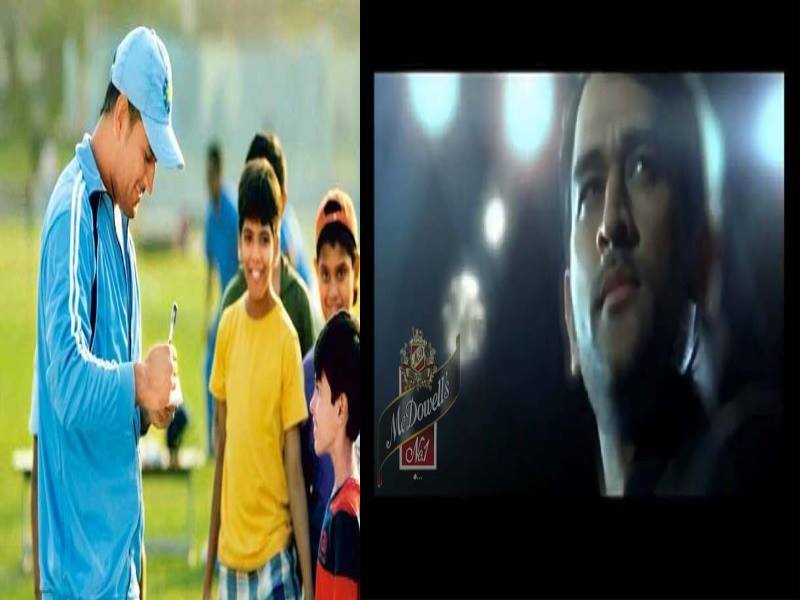 Can you hide this fact from your kid that his/her so called role model is also a Whiskey salesman?
Teens and age below 16, do not have developed discriminatory intellect (as their brain is still growing) which can decide right vs wrong. For them, whatever their role model does, is right. Parents are role model Parent's role models are their role models. TV gives them new bunch of role models.
So do not get surprised if your teen age boy is caught drinking whiskey with friends after playing Dhoni style cricket.
Is Dhoni your child's role model? Take care.
This is not just about Dhoni. Entire Bollywood and Cricket clan is useless and not worth to follow. So what to do?
Find out जनक ! You must find Janak for your child. No matter how intelligent and learned you are, you will fail to convince your son/daughter certain important things about life.That's where your learned friends will play the role in crafting your child's destiny. I call such friends as real जनक. Real नंद.
Even Seer व्यास had to send शुक to जनक, to convince him about marriage and keep him away from Vairagya delusion.