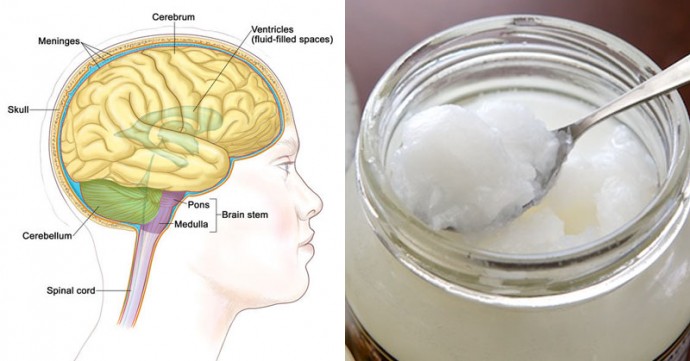 Oil play critical role in our diet. From lubrication to antioxidants, they provide important support to our body cell ecology.
Excess of oil in food is harmful and no oil in food is also harmful. Moderate usage can work as boon. Unrefined oil is must. Avoid packaged and processed oil – it is unhealthy. Avoid refined oil. If possible, find organically grown seeds(groundnuts for Gujarat).
Due to bombardment of all advertisements, consumers are always confused about best selection.
There is simple rule: Eat whatever mother nature can grow in abudance in your environment. As shown in map, if we divide Bharat in three parts and locate your residence, you will find best suitable oil for you. Throw all other brands in dustbin.
1) South Indian friends or friends from coastal area eat lot of coconut oil.
2) Coconut oil used to be primary source for hair massage
Coconut oil has lysophosphatidylcholines (LPCs) fat. 4.6%. It is ample. [1]
As per this research paper, Lysophosphatidylcholines (LPCs) is found to be essential for brain growth.
But what do we do now? We choose our oil based on TV advertisement and market enticement by ads! 😀 So we use useless oils. All refined.
Even coconut oil that comes in the market is refined.
Refined = Useless. There are no fats in refined oils.
What a collapse of societal intellect! 🙁
And we expect responsible wise responses from our generation 😀 😀 .
[1] Page 12, http://fos.ubd.edu.bn/sites/default/files/2000-Paper2.pdf
http://www.eurekalert.org/pub_releases/2015-05/dgms-sfp052215.php