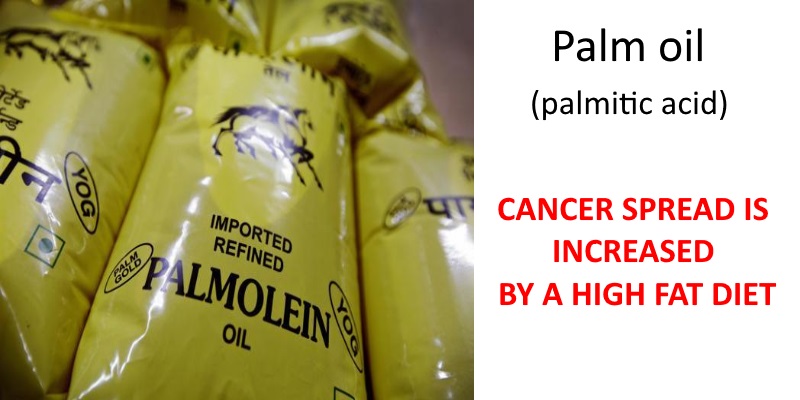 You might not cook with it, but you almost certainly eat or use palm oil.
Palm oil is the most widely consumed vegetable oil on the planet, and it is in about half of all packaged products sold in the supermarket. While palm oil is the most efficient source of vegetable oil, its rapid expansion threatens some of the planet's most important and sensitive habitats.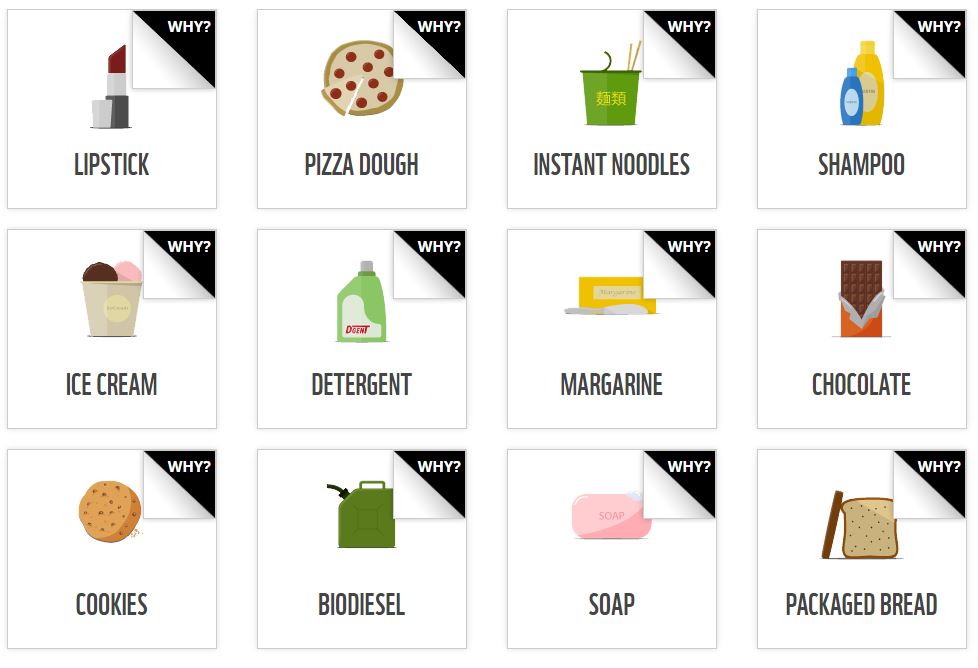 Many products that use palm oil aren't clearly labeled. Palm oil and its derivatives can appear under many names, including:

INGREDIENTS: Vegetable Oil, Vegetable Fat, Palm Kernel, Palm Kernel Oil, Palm Fruit Oil, Palmate, Palmitate, Palmolein, Glyceryl, Stearate, Stearic Acid, Elaeis Guineensis, Palmitic Acid, Palm Stearine, Palmitoyl Oxostearamide, Palmitoyl Tetrapeptide-3, Sodium Laureth Sulfate, Sodium Lauryl Sulfate, Sodium Kernelate, Sodium Palm Kernelate, Sodium Lauryl Lactylate/Sulphate, Hyrated Palm Glycerides, Etyl Palmitate, Octyl Palmitate, Palmityl Alcohol

CONTAINS: Palm oil
Do we realize the havoc we invite @ Indonesia by increasing demand of palm oil?
The establishment of vast monoculture oil plam plantations has a number of environmental impacts.
The two most serious are:
large-scale forest conversion
loss of critical habitat for endangered species
Other impacts include:
soil erosion
air pollution
soil & water pollution
climate change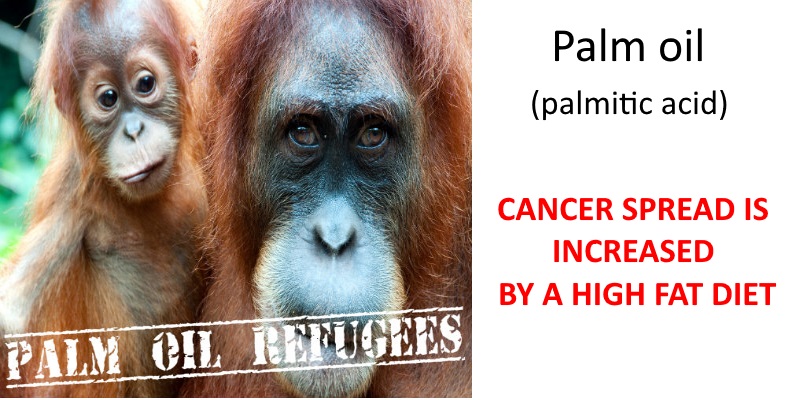 What can I do personally or at family level?
Reduce palm oil usage. Google and find out different use of palm oil.
This was about Environmental Cancer!
Recent study finds that it also helps spreading cancer in body!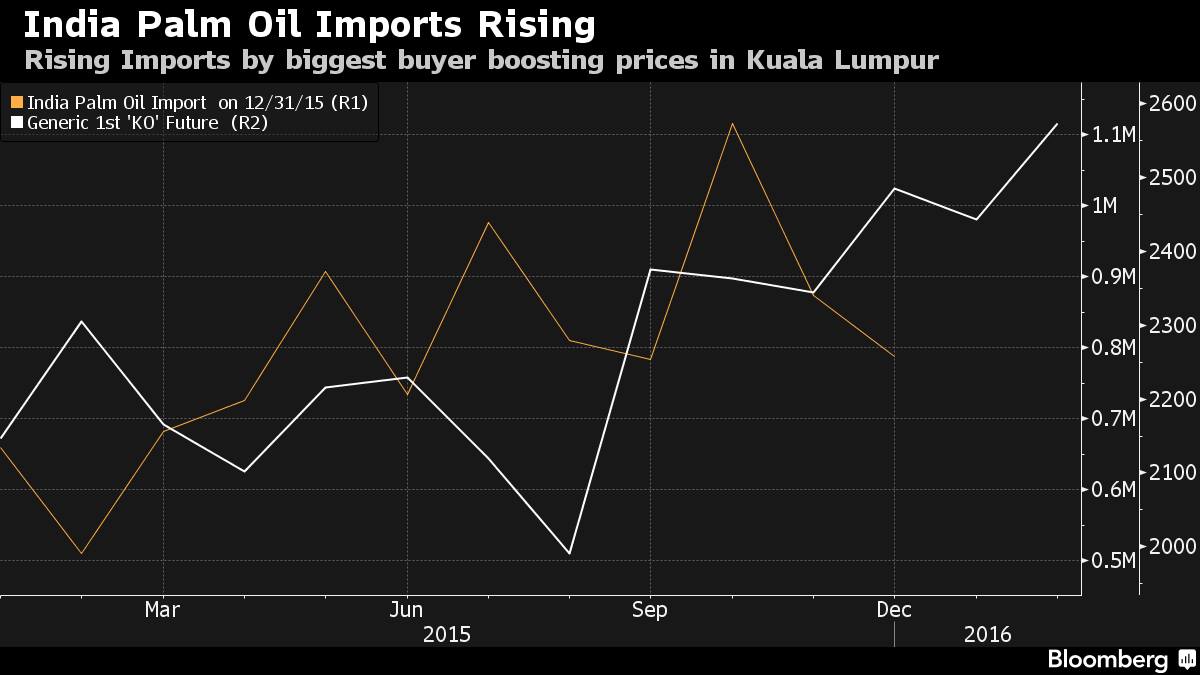 ---
Research
---
GROUND-BREAKING EVIDENCE THAT CANCER SPREAD IS INCREASED BY A HIGH FAT DIET AS RESEARCHERS DISCOVER NEW CANCER-SPREADING PROTEIN