A friend dropped a message:
"Pranam sir, hope with goddess grace you must be doing good. It is always enlightening to read your posts, I am lucky to have you in my friend list, thanks to one of my friend for letting me know about you. I find myself fortunate now. And sir, your posts are making difference in my life, hope you will keep on writing. Sir, I wrote in my message about the skin problem, that I was suffering from. It was innate, you advised to follow certain things and was helpful in a big way, especially the surya namaskar."
====================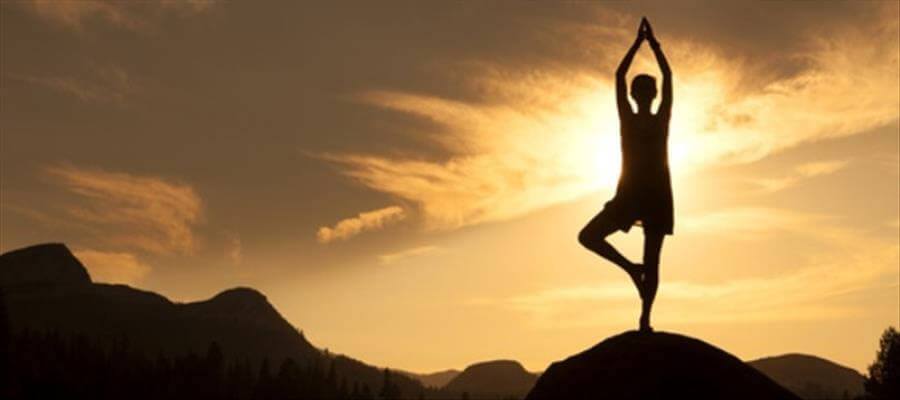 So what exactly worked here? Neither me, no my guidelines but my friend's determination and श्रध्धा. I was mere instrumental. Otherwise, this remote medium is not so powerful to create personal impact.
सूर्य is प्राणदाता. प्राण is cellular intelligence. सूर्य नमस्कार is not exercise. It is प्राण साधना.
Skin problems are वात disorders. दूषित प्राण (incompatible प्राण) affect Vayu most and quickly. This is the reason, we have maximum Vata disorders compare to Kapha or pitta disorders.
आदित्यो ह वै प्राणो रयिरेव चन्द्रमा रयिर्वा एतत्
सर्वं यन्मूर्तं चामूर्तं च तस्मान्मूर्तिरेव रयिः ॥ ५ ॥
अथादित्य उदयन्यत्प्राचीं दिशं प्रविशति तेन प्राच्यान्
प्राणान् रश्मिषु सन्निधत्ते । यद्दक्षिणां यत् प्रतीचीं
यदुदीचीं
यदधो यदूर्ध्वं यदन्तरा दिशो यत् सर्वं प्रकाशयति
तेन सर्वान् प्राणान् रश्मिषु सन्निधत्ते ॥ ६ ॥
स एष वैश्वानरो विश्वरुपः प्राणोऽग्निरुदयते ।
तदेतदृचाऽभ्युक्तम् ॥ ७ ॥
विश्वरूपं हरिणं जातवेदसं
परायणं ज्योतिरेकं तपन्तम् ।
सहस्ररश्मिः शतधा वर्तमानः
प्राणः प्रजानामुदयत्येष सूर्यः ॥ ८ ॥
सूर्य नमस्कार everyday.