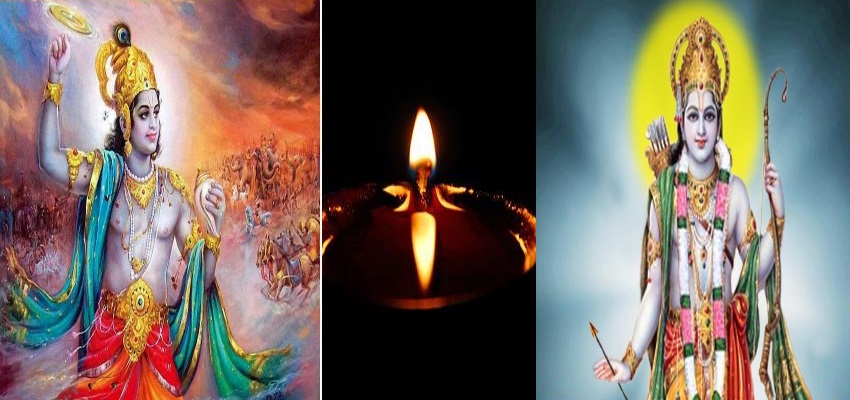 कृष्टि ओजस | (ऋग्वेद) – Increase your vigor(ओजस) to such a level that your enemies will get attracted (कृष्टि) towards you and surrender.
कृष्टि – Viral attraction
ओजस- Vigor

To attack and destroy is one way.
To attract and destroy is another way.
Those who fight from the front(leaders,वीर लोकनेता), must develop this ability i.e कृष्टि ओजस
Remember that famous Lamp-Insect attraction?
Popular example of लोकनेता who used कृष्टि ओजस as weapon?
शिवाजी , कृष्ण , बुद्ध, महावीर
This Diwali, prepare your child to maintain and increase ओजस, the resultant illumination and intelligence of good food, potent water, healthy Air and powerful thoughts.
Best wishes for Diwali.