---
Indian Railway's new initiative reminded me old note on importance of वनवास.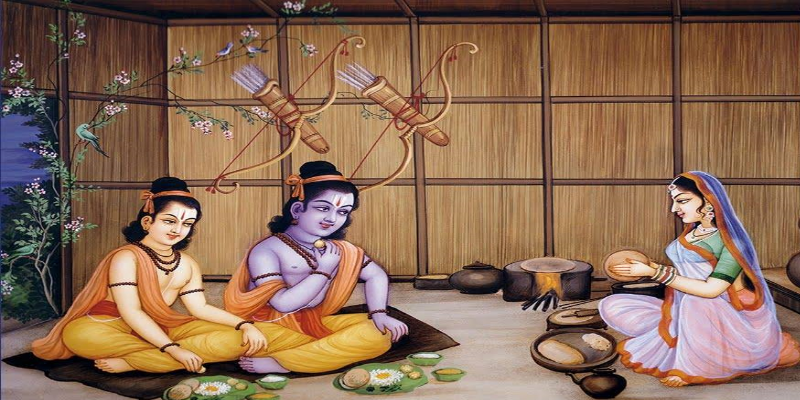 Other day, I visited one resort in tribal area. One startling thing I observed was, all modern life machines were painted traditional tribal art. Like car, train, plane. There were no cows, horses, tigers. Urbanization by tribal eyes.
Urban psyche overpowering native. DTH to AC – everything is now available in this remote village, thanks to luxurious resort for urabnites getaway. Early symptoms of potential loss of locals digested in globalization race. Time for Tirth Yatra, like Rama.
One way I interpret exile episodes and Mahabharata and Ramayana is: When Ravana's/Kamsa's/Duryodhan's urban influence was polluting and corrupting local culture, Rama had to go on nationwide tour (वनवास) to make locals realize importance of living life locally. It is time again and we need someone to do the job.