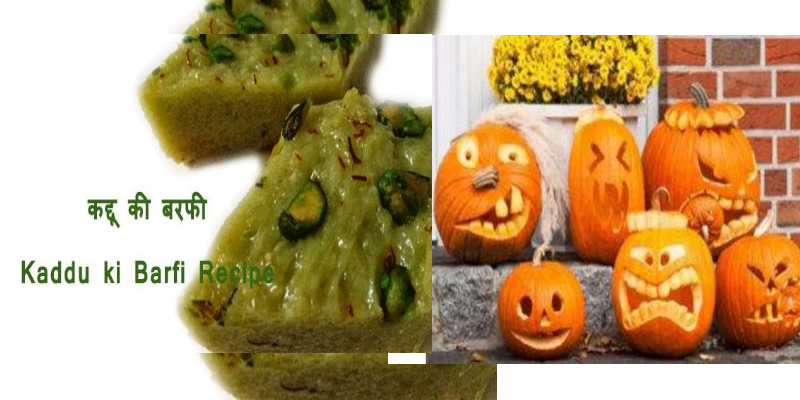 #SeasonDrivenLife pumpkin is not just about Halloween. कद्दू is the chief meal for this season as it is वीर्य वर्धक, वातहर & पित्त regulator.
It resolves constipation. It regulates fire in body. It nurtures brain. Very essential to remove mental problems. Mental disorders can be cured. Since excessive vayu is removed, possibility of joint pain during peak winter is reduced. So eat pumpkin Today and in हेमंत season.
Halloween pumpkin as food indeed works on blood and suck devils in blood
🙂
कद्दू eating season starts on Akshaya Navami of Kartik month (We just passed it on 29th Oct)
Those who are planning for child during वसंत/ग्रीष्म, should have रक्त शुद्धि performed now. menstruation cycle of female should be regulated. कद्दू helps in big way.