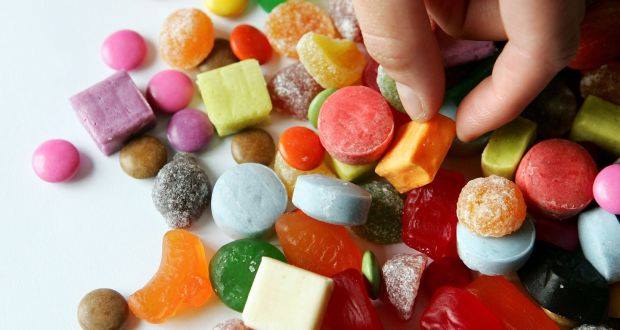 We reported this sometime back:
Increasing Eye diseases? High fat-High Sugar diet and Microbes
So, few parent readers responded : "Once in a while, it is ok!"
"Everything in limit is fine? You must occasionally allow kids to eat chocolates. And if you are not doing so, your parenting style is against the growth of kids in modern times!"
Let us count few obvious occasions.
1) 40 peers @ school – 40 chocolates days
2) Add 20 neighborhood friends. 60 chocolate days per year.
3) Add 20 family and friends birthdays. 80 chocolate days per year.
4) Add 50 casual offering by parents, grandparents, relatives.
130 chocolate days per year. Is this limit? 35% is good limit?
Btw, as per this news, over 40% Irish parents give their children sweets daily.
---
News
---
Over 40% of Irish parents give their children sweets daily
https://www.irishtimes.com/news/health/over-40-of-irish-parents-give-their-children-sweets-daily-1.2640765
More than 40 per cent of Irish parents are giving their children unhealthy treats like chocolate, crisps and sweets more than once a day.
The new research from Safefood, the food safety promotion board, published on Monday showed the majority of parents (73 per cent) did not consider these types of foods as treats.
Dr Cliodhna Foley-Nolan, director of human health and nutrition at Safefood, said an over consumption of these treats was a "serious threat" to children's health.
"As parents, we need to break the bad habits of giving these every day as it's now become the norm and not really a 'treat' anymore," she said.
" Parents are really finding this difficult and these products are simply empty calories."
Children aged five and under were the age group given the most daily "treats" at 50 per cent.