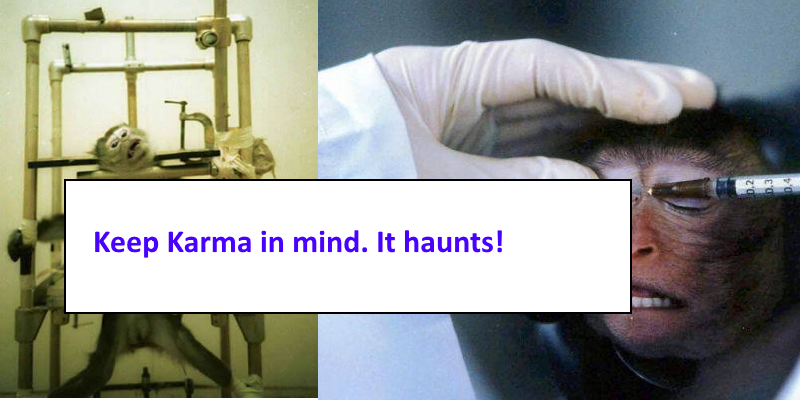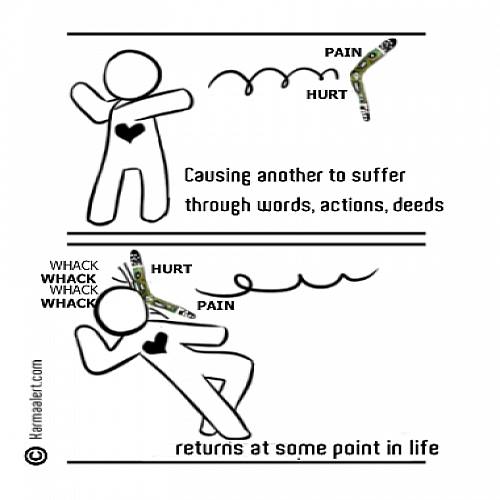 I see many of my family members, colleagues and relatives casually taking medicines.
Do we consider this subtler aspect of modern medicine? I know, over-rational educated mind will laugh on it and ignore. Don't worry. Whether we believe or not, won't change the consequences of our karma/actions. 
🙂
Taking allopathic medicine(or modern lab tested ayurvedic medicines) means adding curse of experimental slaughter of innocent animals on an astronomical scale, to your karma account.
Karma haunts , mercilessly. Avoid, as much you can.