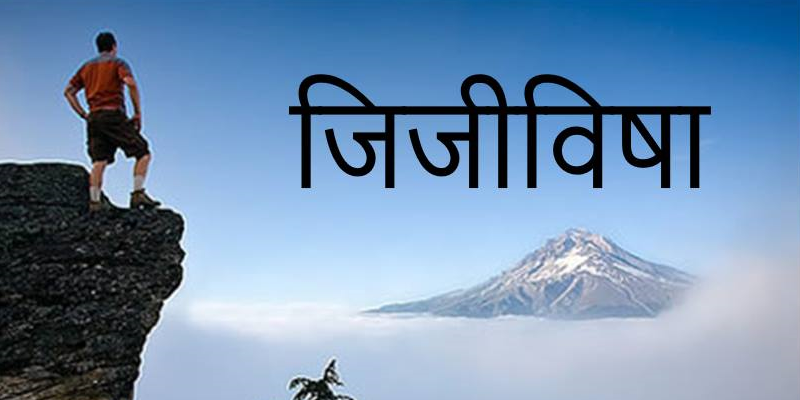 जिजीविषा – Primary Medicine
At the end of the day, it is your desire to live life (जिजीविषा) that helps you survive. Stronger the desire, better recovery. जिजीविषा is not mere desire to live selfish life but life with specific sublime selfless purpose.
Medicines will help you to give momentum to this feeling.
Ayurvedic medicines without side effects and less karmic debts, while Allopathic with side effects and karmic debts (Karma associated in preparing medicines i.e. torture to animals and torture to clinical trial subjects + environmental pollution)
You are an adult. You decide your ways.