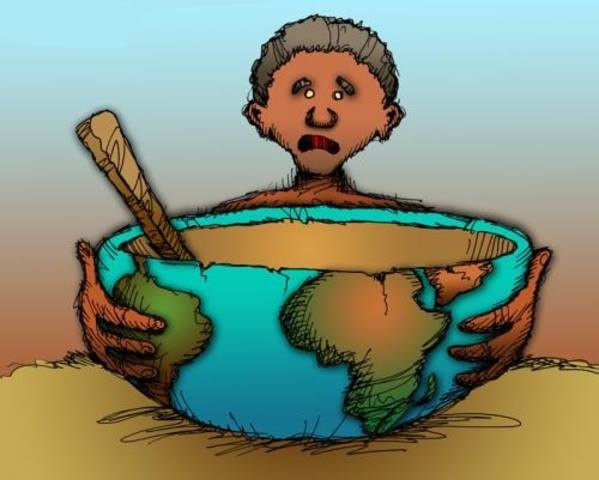 Indian intellectuals often cite artificial famines created by Britishers but blissfully promote Green revolution as they feel that world hunger is really an issue
😀.
In locally managed decentralized communities, where agriculture depends upon animals (in India, cows), hunger was never an issue. Like artificial famines, world hunger is propaganda or marketing pitch , essentially non-issue when managed locally.
Post-world war -2 , it was powerful propaganda to sell war raw material as fertilizers (npk). Sadly, including India, world accepted the propaganda
🙁
What world hunger? Is anyone worried about consumerist waste, which is more than 50% of produce?