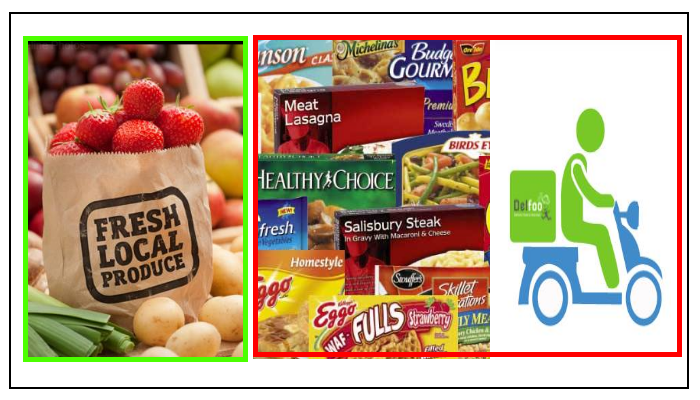 What is ideal food chain?
You grow and you eat. That is not possible for everyone.
So, what is next best alternative?
Being part of farming community. You don't grow food but you live with farmers. So you get fresh authentic food.
If this is not possible to manage, we appoint one person to manage food for us. Village level vendor whose sole job is to collect food from farmers and cater it by charging nominal amount for his survival. ( Otherwise profit on food was the worse karma as prescribed in our culture. )
Where are we now?
We have processed and packaged food.
We have mobile app to order our food.
We have frozen meals.
We have restaurant at every 200 m.
Is this sign of progress? 🙂
I see this situation as result of utter ignorance about food and height of laziness.
With so many middle tiers between you and farmer, purity, authenticity and quality is impossible. And with each tier, there are chemicals added for preservation.
Our laziness is so high that we blindly trust food packet labels and marketing gimmicks as truth! 🙂
If you are really a health conscious, want to serve your billion+ body cells their right food and by that doing their seva, get rid of all modern layers.
Be a farmer.
Or befriend a farmer.
Or be the part of community where everyone co-operate and search right food for everyone. The non-profit co-operation.
And remember, food served by profit makers? Never trust! 🙂