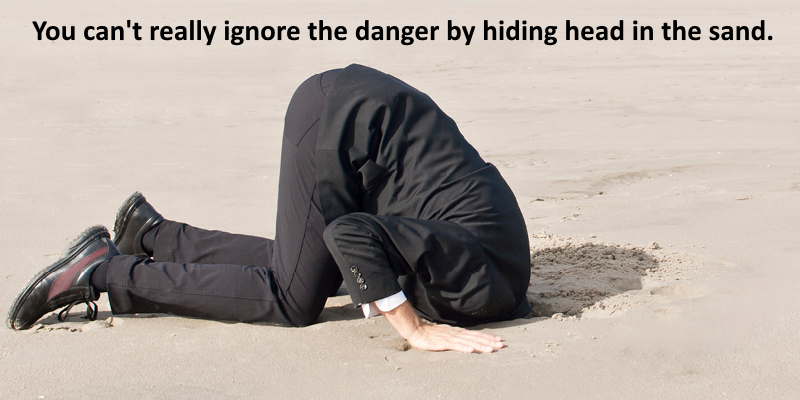 To know and realize the right and yet not acting is more fatal than being eternally ignorant. Most spiritual movements and organizations, our education, modern self-centered society, help mass realize the issues but don't really empower them to take actions in personally capacity.
At the end of the day, take best possible actions for survival as per देश, स्थल, काल & परिस्थिति, out of all possible options and always strive for ideal local living. your single step for change may guide next generation for multiple fearless steps in same direction.
To regret later for inaction due to lack of will, is an insult for life gifted to us.