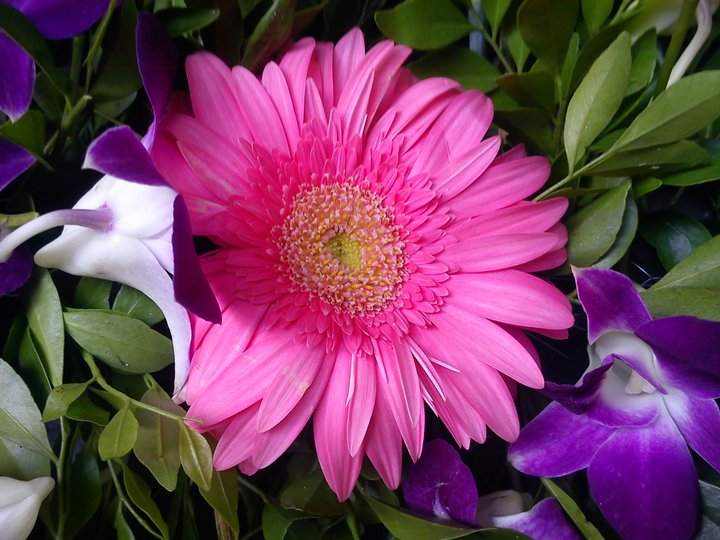 Nowadays, I frequently wake up early; just to talk with her, to capture her smiling face so that I can revere her beauty throughout the day.
It was fascinating when I saw her first time. I was flabbergasted by her elegance, beauty and everlasting smile. Her gracefulness inspired me to start waking up early and wait so that I get chance to talk with her.
We started talking. Even if we talk for a minute, it becomes important talk. In a week or so, our conversations taught me 'Living Life with purpose', 'Sensitivity and Sincerity', 'beauty and the beast', 'selfless services', 'lustfree love' and so on. Life feels void and totality both at the same time when we were together.
But after couple of days or so, when I met her, I felt sense of urgency in life. I didn't want to miss her. I felt like making each moment year long because she has left few moments on this earth before she die and I want to make each moment memorable by submerging in her nature.
Flower in the garden lived for a week and one fine morning, with easterly wind, she scattered herself into petals, flew in wind direction. Her fellow friends in the garden and I still could sense her presence in terms of her fragrance in the garden. She lived her life and completed her mission – I could understand joy of being.