Never take shortcuts. Fail often, fail fast. In Hindu culture, we call it manthan. Churning. Churning results in nectar. Finetuning is necessary.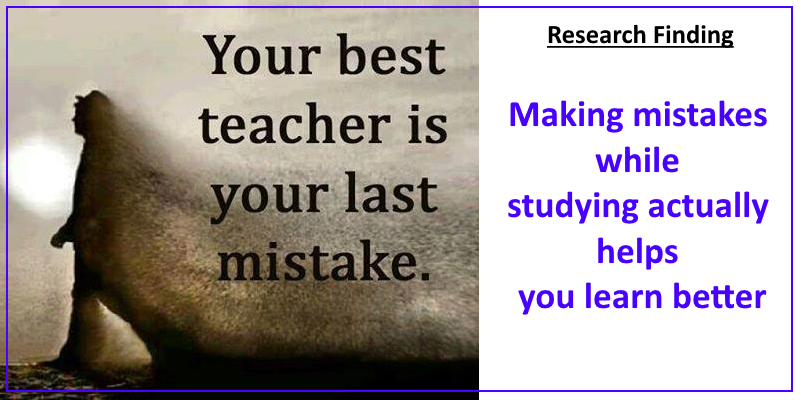 https://www.baycrest.org/Baycrest-Pages/News-Media/News/Research/Making-mistakes-while-studying-actually-helps-you
When learning something new, there are instances where trial and error helps rather than hinders, according to recent findings by Baycrest researchers.
Contrary to popular belief, when a person makes a mistake while learning, it improves their memory for the right information, but only if the error is close to the correct answer, according to a study published in the journal, Memory.
"Our research found evidence that mistakes that are a 'near miss' can help a person learn the information better than if no errors were made at all," says Dr. Nicole Anderson, senior author on the paper and senior scientist at Baycrest's Rotman Research Institute. "These types of errors can serve as stepping stones to remembering the right answer. But if the error made is a wild guess and out in left field, then a person does not learn the correct information as easily."
These findings could help with improving education for not only younger adults, but also late-life learners.