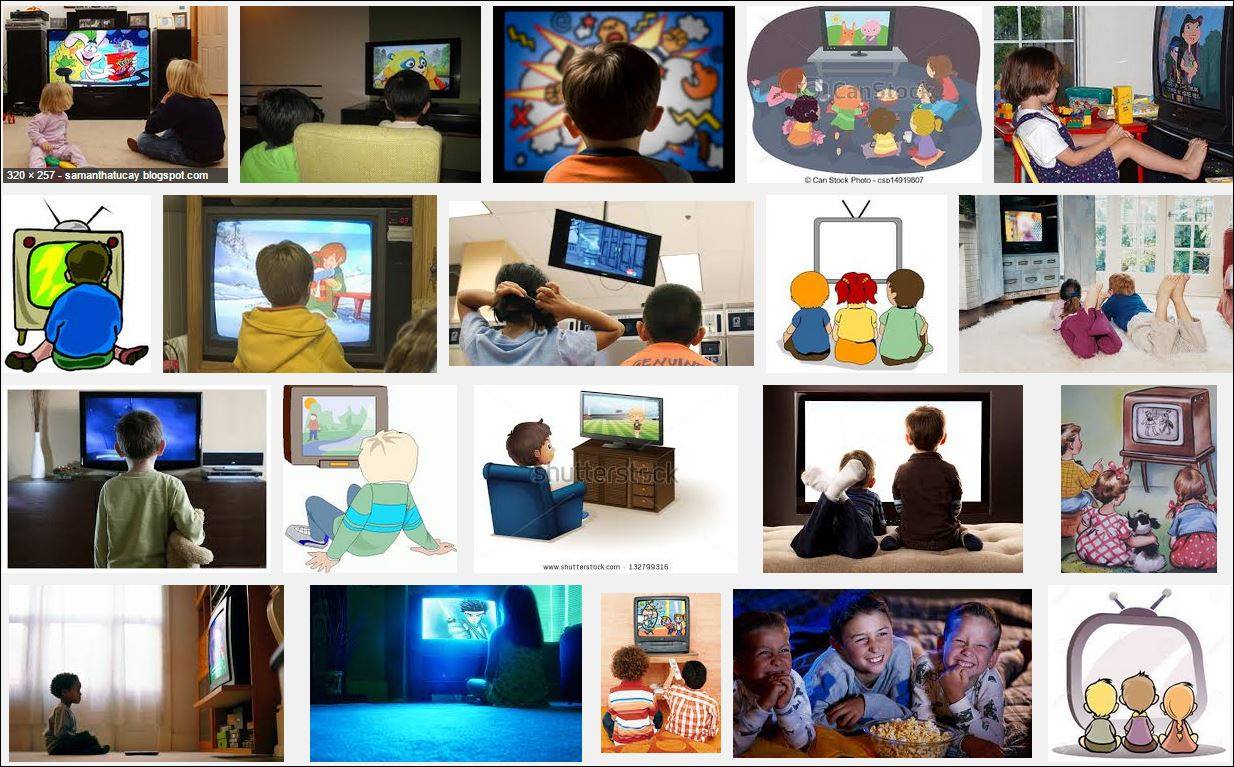 Parents of 21st century are groomed to believe that cartoons are great way to educate. So they introduce passive, one-way cartoons to children at very early age. And parents help kids to become addicted of the TV. Once the cartoon on TV becomes norms, cartoon goes and every other junk replaces it as kids grow. So teen-age kid will not only watch cartoon but also all junk.
Complete waste of potential minds.
We Indians have rich legacy of oral education culture. Real education and learning happen face to face, in human to human narration.
Humans simply aren't moved to action by "data dumps," dense PowerPoint slides, or spreadsheets packed with figures. People are moved by emotion. Results repeatedly show that our attitudes, fears, hopes, and values are strongly influenced by story. In fact, fiction seems to be more effective at changing beliefs than writing that is specifically designed to persuade through argument and evidence.
The psychologists Melanie Green and Tim Brock argue that entering fictional worlds "radically alters the way information is processed." Green and Brock's studies shows that the more absorbed readers are in a story, the more the story changes them. Highly absorbed readers also detected significantly fewer "false notes" in stories—inaccuracies, missteps—than less transported readers. Importantly, it is not just that highly absorbed readers detected the false notes and didn't care about them (as when we watch a pleasurably idiotic action film). They were unable to detect the false notes in the first place.
So not only storytelling but which story you pick up is also critical. Take care.