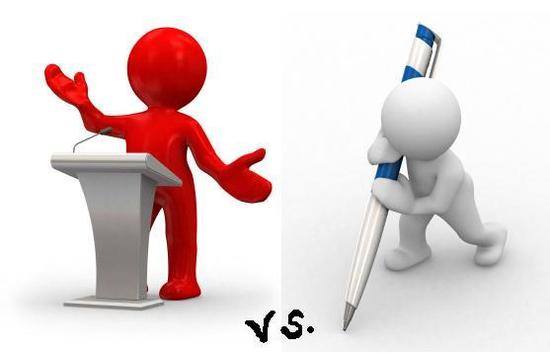 "Writing" is a leakage in eternal Gyan Ganga flowing from one आत्मा to another (Guru to Shishya, Speaker to Listener). Once leaked, it is prone to bacterial infection (misinterpretation) , becoming stale (corruption of meanings) and death (Wrong actions).
If there is no leak, there is no possibility of stale. And Ganga will flow eternally.
To minimize chances of leakage, infection, stale and death, oral education was practiced. It is not some Brahminical arrogance and IPR rights but sheer love for the Gyan that one cannot see getting corrupted and misused.
We are in the age of leakages
🙂 If you cannot control leakages, at least don't dam the flow. Pass on the legacy. Pass on the realization to the next generation. Use Oral Education Method on priority while working with children.