Maximum pesticides are used to grow fruits and vegetables 😉 Catch 22.

Why Catch22?
A catch-22 is a paradoxical situation from which an individual cannot escape because of contradictory rules.
Since fruits and vegetables are  prescribed by doctors as antioxidants but you cannot have it because of loaded with chemicals! Catch-22!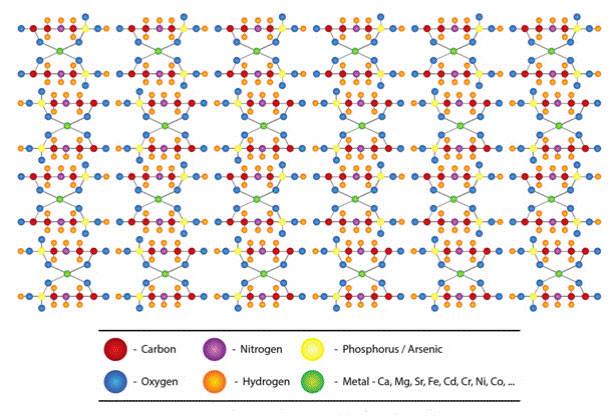 Agro chemicals have tendency to act as magnet of minerals. Esp. Glyphosate . They suck minerals from soil and food. Bind and suck metals.
Reason why your food is now critical poor in minerals. Even supplements won't work if you are eating pesticides loaded food.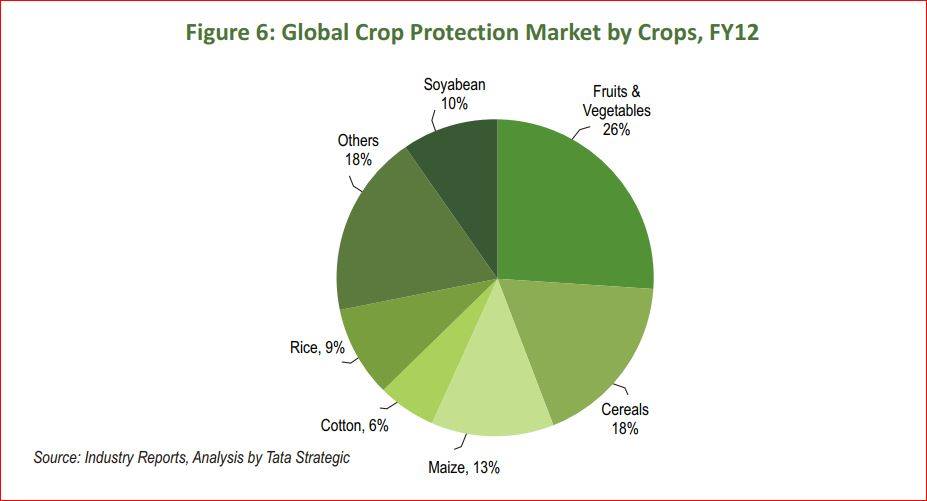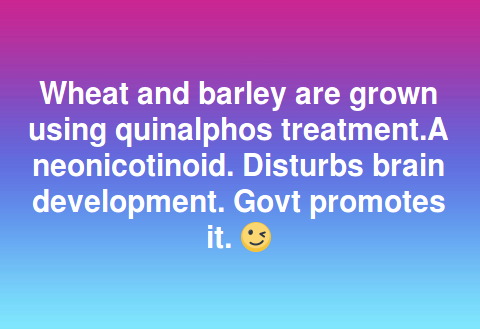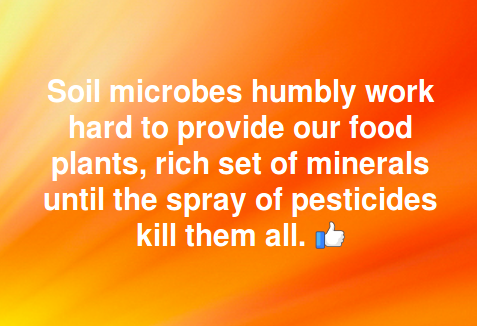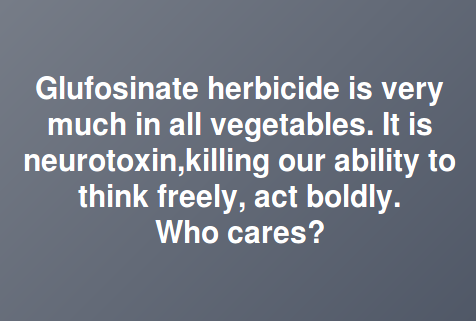 Glufosinate is as dangerous as glyphosate for our biology – not just because of its toxicity, or because of whatever else they put into the herbicide package, but also because glufosinate, like glyphosate, is an analog of (mimic of) one of the canonical twenty amino acids that are the basic building blocks of all life, from bacteria onwards to humans. Glufosinate is an analog of glutamic acid, while glyphosate is analog of glycine. Both Glycine and glutamic acids are two out of twenty amino acids that all life is made of.

More here: