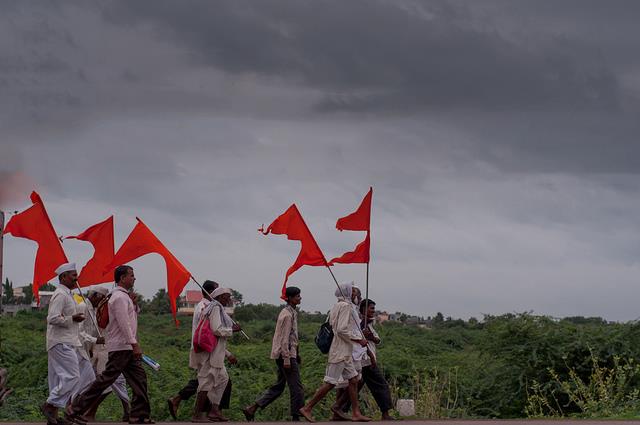 Do you know why you can still find lakhs of devotees participating in Dindi procession?!
Simple reason : Vitthal is the center of worship.
Urban Pop-Guru craze won't sustain the Kala blows. No man-made interest for community can sustain the Kala (TIme) blows.
Think about it. Keep Vitthal in the center. For the sake of Dharma.
Aashadhi Ekadashi is here. Much needed Hindu Unity won't happen by social media. Come on the roads. Participate in mass events. If you are bright dynamic young man, demonstrate! Keep the rituals alive! That is the only way of unity!
॥ विठ्ठल विठ्ठल विठ्ठला ||