As the Vikram Samvat 2074 Begins, I decided to trail-blaze a formal path of learning Sanskrit.
I will be following several sources but primarily, I will follow Sanskrit Swayam Shikshak book by Pandit Satvalekar.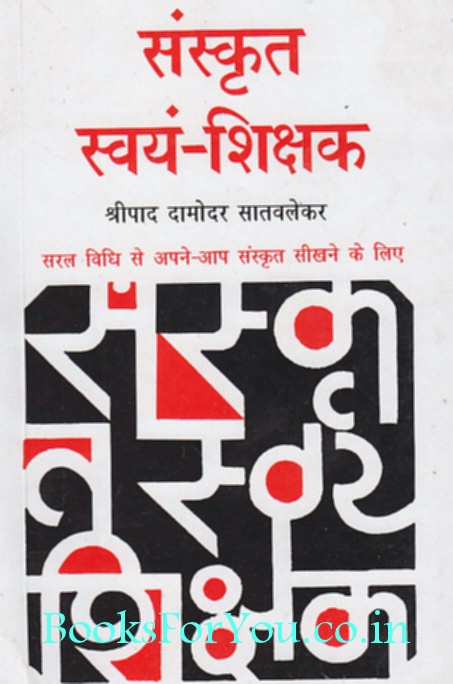 Not knowing Sanskrit restricts me in several researches. Better late than never. May Maa Saraswati bless!