Seasonal local fruits. Try to identify them and include them in daily regime. One step forward, find out local authentic organic sources.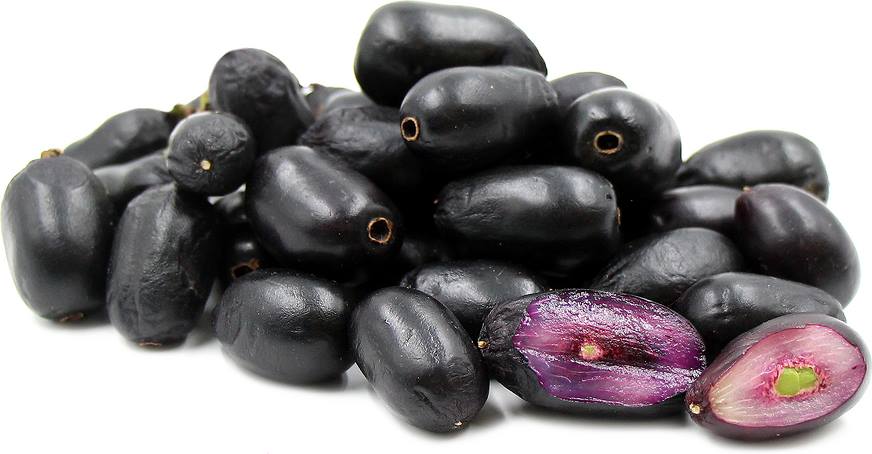 If you have had lots of mangoes during summer, and you are blessed to have jamun locally, it is now time to eat Jamun profusely.
The sugary mangoes follow anti-diabetic jamun.
One of the best medicinal benefits of jamun is its anti-diabetic properties. The black plum works against diabetes and convert sugar into energy. The Jamun fruit is good for digestive system because of its coolant features. Jambul is being having astringent properties, helps to prevent acne, blemishes, wrinkles and pimples. It is also good for blood due to more amount of iron. The presence of vitamin C is beneficial for fair skin complexion. Jamun is having many bio-chemical compounds, which includes flavonoids, essential oils, gallic acid, oxalic acid, malic acid, betulic acid, etc., which are beneficial in managing and treating of many diseases.
Those who are connected to the roots, would never face any health issue, unless it is really necessary to experience to get rid of past life karma 🙂
When we such wonderful fruits, why do dietitians (trained under western diet patterns) prescribe exotic fruits?
Welcome Monsoon with a plate of jamun! 🙂 (y)