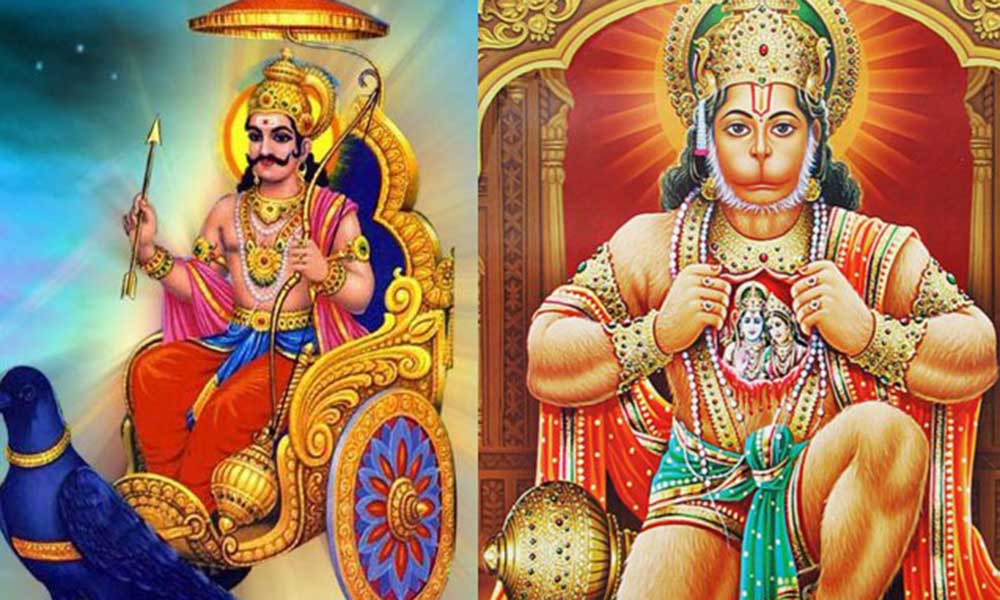 Shani Bhagwan tests your grit. शनि पनौती is a great opportunity for individual's spiritual progress. Great great time of testing. It is like, everyone's lucky time! Lifetime opportunity. Leverage it for own spiritual progress!
🙂
During this time, Vata remains deranged. That most of the times result in wrong decisions. Sometimes, good decisions. But there is no stability. There is no consistency in actions. One day – great. Another day – doomed.
Become Hanuman Bhakt. It will help to soothe the impact of शनि परीक्षा.
Try it. Hanuman Chalisa. Hanuman mantra. Hanuman Homa.