________________________________
Scandinavia and Eternal Vedic Culture
________________________________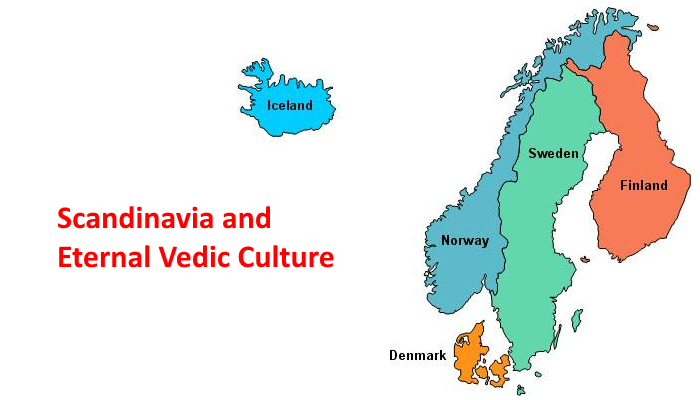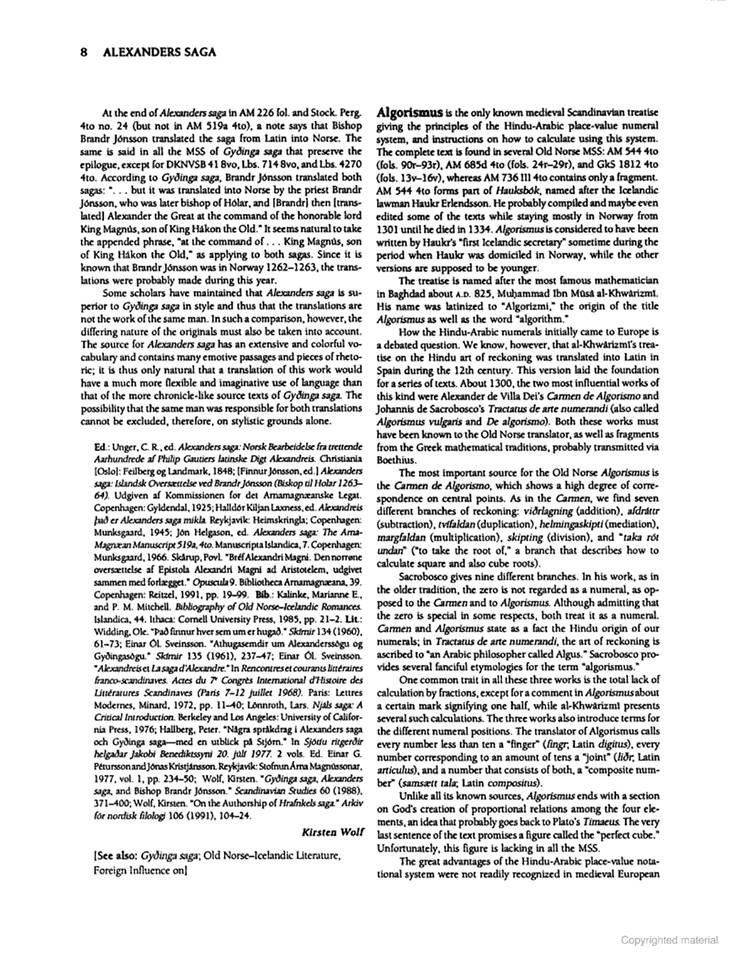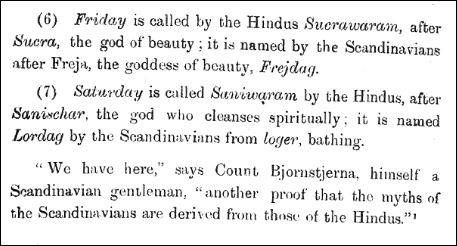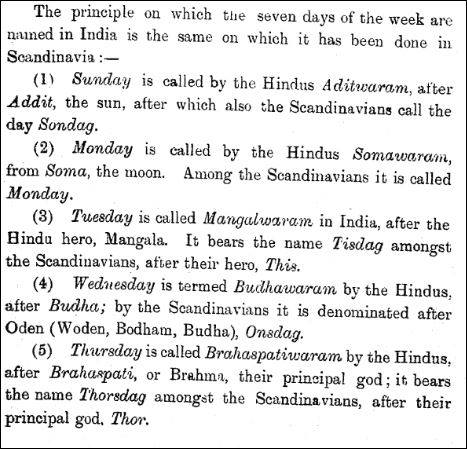 Scandinavia is a region in northern Europe. The Scandinavian Peninsula is the largest peninsula in Europe and it extends from above the Arctic Circle to the North and Baltic Seas. Scandinavia is a historical and geographical region covering much of Northern Europe.
In the past, Scandinavia has been defined as the three kingdoms that historically shared the Scandinavian Peninsula. Today, most define Scandinavia as a region which includes:
Finland and Iceland are generally included.
Greenland, however, is rarely included.
The Old Norse goddess name Skaði, along with Sca(n)dinavia and Skáney, may be related to Gothic skadus, Old English sceadu, Old Saxon scado, and Old High German scato (meaning "shadow"). Scholar John McKinnell comments that this etymology suggests that the goddess Skaði may have once been a personification of the geographical region of Scandinavia or associated with the underworld.
स्कन्द नाभि / नावी / Navy
Land of Chiefs of Naval staff of स्कन्द ?
Kartikeya (कार्तिकेय) was son of Shiva and the brother of Ganesha. He is also known as Skanda. Skanda is believed to give name to Scandinavia. Mahabharata Shalya Parva section 45 describes about all the gods and combatants who came to the ceremony for investing Kartikeya with the status of generalissimo. This list includes not only Jat god but also number of combatants of various Jat clans. [1] This has been illustrated in following shlokas in the online edition of Mahabharata in Sanskrit alongwith Devanagari as under:
अक्षसंतर्जनॊ राजन कुनदीकस तमॊ ऽभरकृत akṣasaṃtarjano rājan kunadīkas tamo 'bhrakṛt [2]
एकाक्षॊ द्वादशाक्षश च तदैवैक जटः परभुः ekākṣo dvādaśākṣaś ca tathaivaika jaṭaḥ prabhuḥ [3]
Translation- O Rajan! Akshaḥ, santarjana, kundīka, tamonnakrata, ekāksha, dwādashāksha and a 'Jat' the chief lord offered to Swami Kartikeya.
Language is one such corner piece. For the purpose of this article we will define Scandinavian to include north Germanic languages such as Old Norse, Norwegian, Swedish and Danish. If we review the closest bonds that any community has, it is the family unit, and linguistically we see the connection between Scandinavian (SC) and Sanskrit (SK) fit very neatly. Father is Fadir (SC), Pitar (SK); Mother is Mor (SC), Matar (SK); Son is Son (SC), Sunus (SK); Daughter is Dotter (SC), Duhitr (SK); Brother is Bror (SC), Bratarau (SK); Sister is Syster (SC), Sodarya (SK).
One of the most popular goddesses in ancient Scandinavia was Freya. She was a Vanir, a divinity of nature, a goddess of love, fertility and fortune. The cow was her symbol and one could please her by offering flowers, planting trees, or feeding the cows. The day of the week Friday (Freya's day) is named after her. Linguists acknowledge that Freya is related to the Sanskrit Priya meaning 'beloved', an apt name for the goddess of love.
The alphabet of the old Germanic and Scandinavian peoples is known as the Elder Futhark and is written using the Rune script. It is composed of 24 letters, grouped into 3 sets of 8 letters each, known as the Aettir. Like the bija (seed) letters of Sanskrit, the Runes are used in combination for divination and magic. The first Aett is Freya's and relates to the creation of the world.
http://www.indiadivine.org/the-vedic-people-of-scandinavia/
http://www.jatland.com/home/Scandinavia
https://books.google.co.in/books?id=d-XiZO8V4qUC&pg=PA8&lpg=PA8&dq=Scandinavia+hindu+roots&source=bl&ots=bvQcuhbVLB&sig=5kCiC2IquADb5dqCtdQrTAiLeOk&hl=en&sa=X&ved=0ahUKEwijuIni5tbPAhVCto8KHRA1B4UQ6AEINDAE#v=onepage&q=Scandinavia%20hindu%20roots&f=true