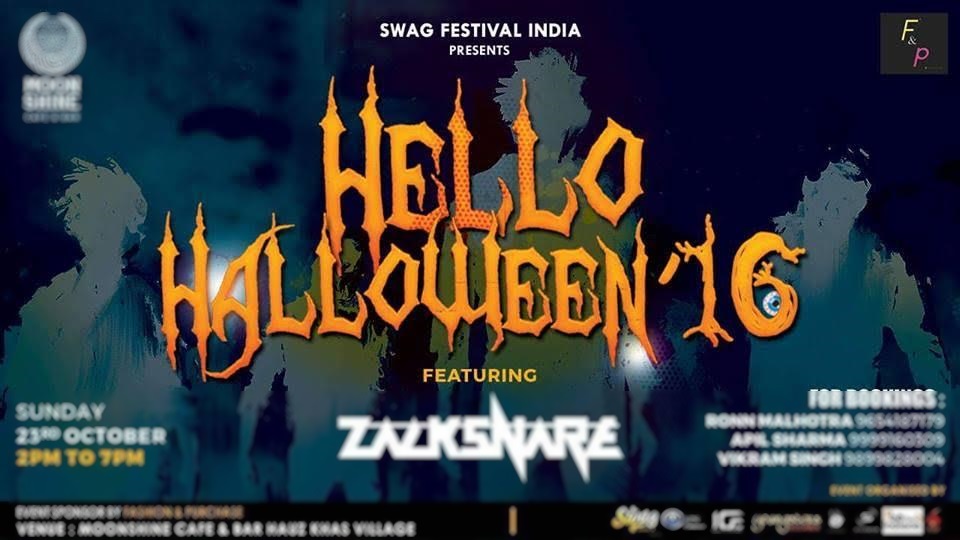 Indian metros can collectively be called 51st or 52nd state of USA. Consumption-centric planned and designed festivals. Halloween is a new entrant.
From Delhi to Pune, there was great rouse for Halloween this year in youth. Next year, it will become TRP for TV channels and from 2017 onward, we will celebrate it officially (When middle class will go crazy about it).
Culture defines राष्ट्र's boundaries. So, nothing wrong in calling us 52nd state of USA. Don't live with false patriotism Ego, that is only active on 15th Aug and 26th Jan). Accept us as 52nd state.
🙂
Be ready to welcome yet another consumption gory like Friendship day and Fathers day and Sister day! (Y) Fun time!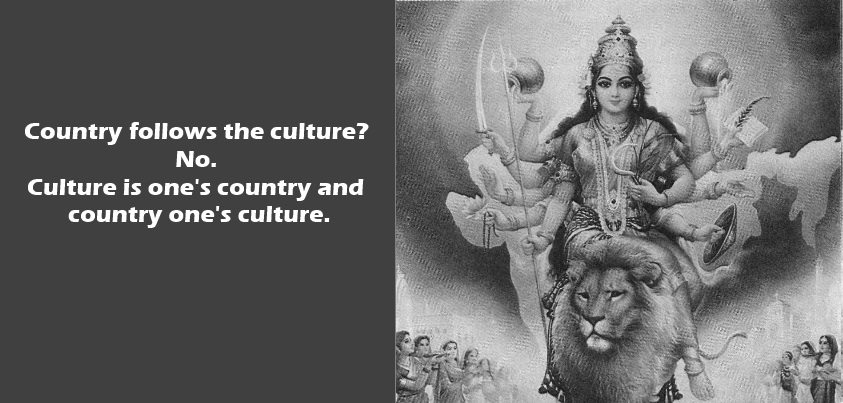 Your whims and fancies may trigger a thought that culture and nation are two different domains but I suggest that you get rid of this notion asap in national interest. It is nothing but unfitness of immature mind to imagine Bharat without Bharat maa. I have full sympathy and I will pray that our society will work affirmatively to do successful root-canal for this dented chasm.
It is real pastime to insult/denigrate cultural ways of reforms when you really don't have bent of mind to understand culture.
Also, it is foolishness to oppose systematic changes via laws if your intellect fall short of understanding importance of same in national interest. Get rid of both notions in nation interest. Work unitedly.
Country follows the culture? No. Culture is one's country and country one's culture.
Protecting dharma, culture, nation is one in the same things. Spend your personal time selflessly for all of them! There is no great sacrifice than investing valuable personal time for the Nation and culture. Do not waste time in insulting each other.