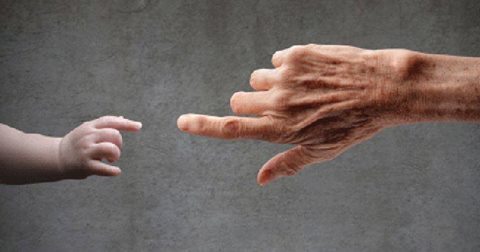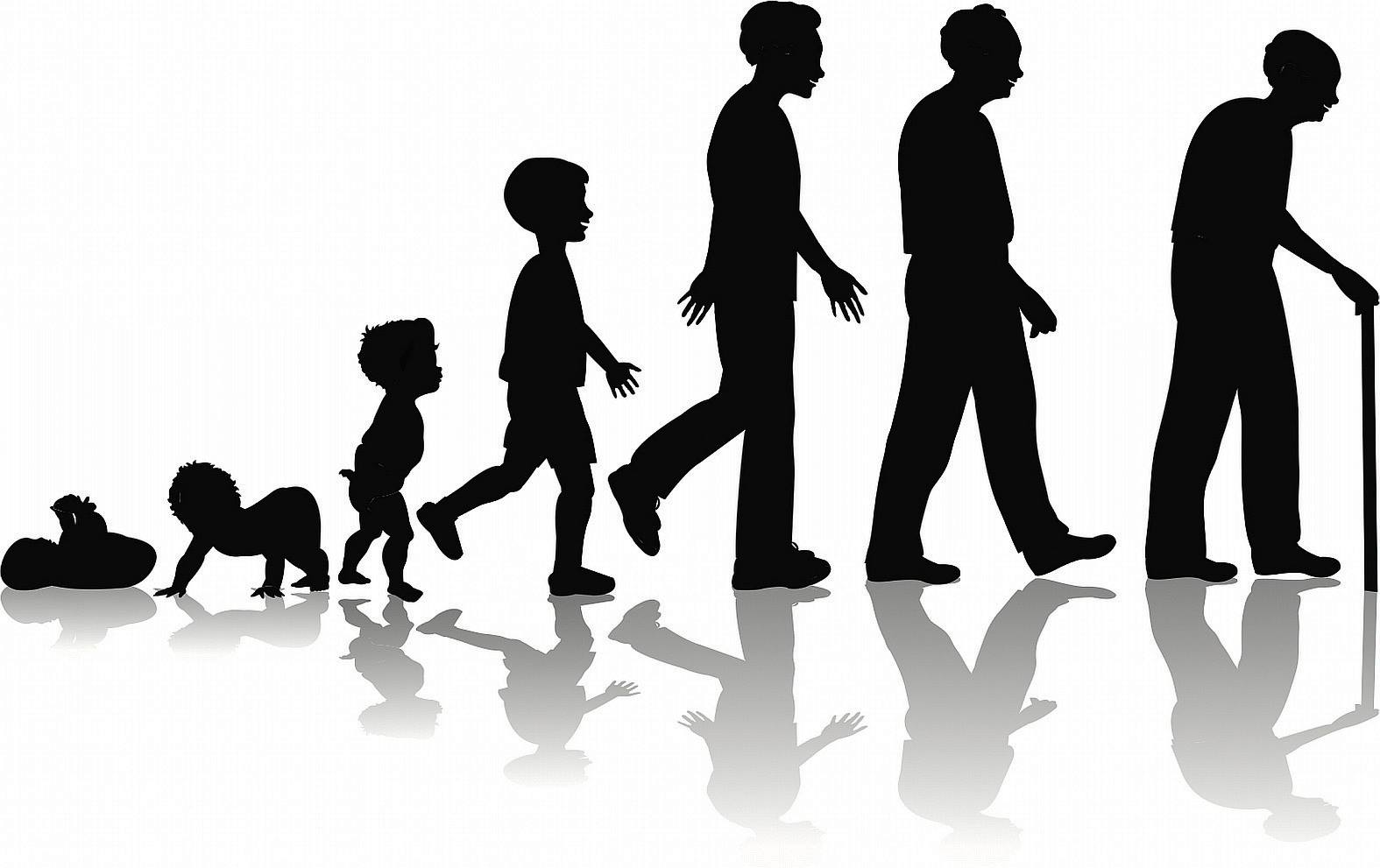 आयुर्वर्षशतं नृणां परिमितं रात्रौ तदर्थं गतं
तस्यार्धस्य परस्य चार्धमपरं बालत्व वृद्धत्वयो |
शेषं व्याधि वियोग दुःख सहितं सेवादिभिर्नीयते
जीवे वारितरङ्ग चञ्चलतरे सौख्यं कुतः प्राणिनाम् ||
aayurvarShashatam nruNaam parimitam raatrau tadardham gatam
tasyaardhasya parasya chaardhamaparam baalatva vruddhatvayo |
sheSham vyaadhi viyoga dukkha sahitam sevaadibhirneeyate
jeeve vaaritaranga chanchalatare saukhyam kutah praaNinaam ||
The life span of human beings is one hundred years. Half of it is spent as nights ( in sleeping). Half of the remaining (25 years) is spent in childhood and old age and the remaining 25 years are spent in fighting diseases, separation, miseries and service, Further, the expectancy of life is extremely unstable like the waves generated in water. So where is the happiness in the life of all living beings ?
Happiness relies on how good you manage each 25 years Ashram. How earnest your efforts are in pursuing 4 puruShArtha(s) i.e. Dharma, Artha, Kama, Moksha.
Re-align your life around 4 P and experience the happiness.