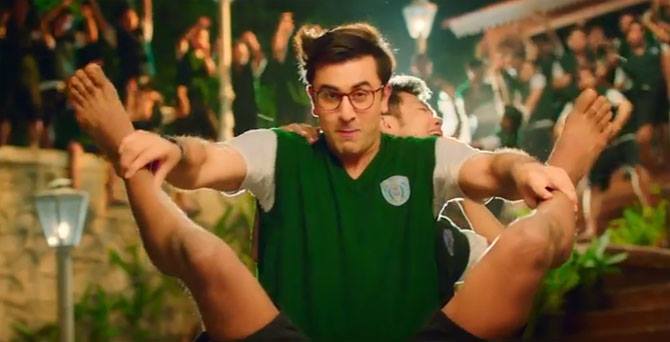 First of all, let us understand, what is meme?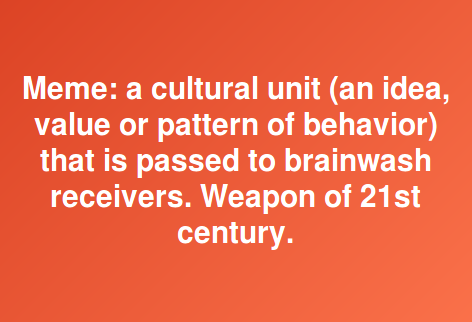 Bollywood is business. They want to not only earn by movie profit but also derail the societal setup as per their investors vested interests.
We must get rid of them from our lives. There are many active entertainment ways possible where our involvement is 100%. Unlike passive movies.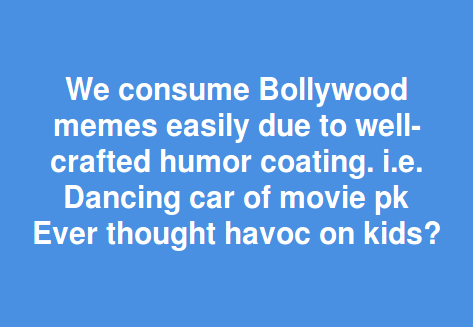 Our life is now so stressful (We only made it stressful!) that we consume anything and everything as entertainment!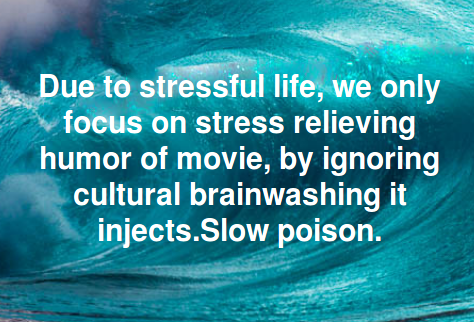 We don't even care if our kids are watching them too or not!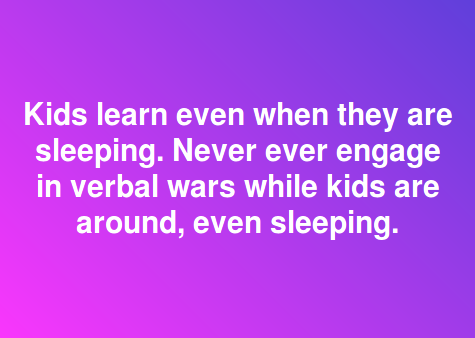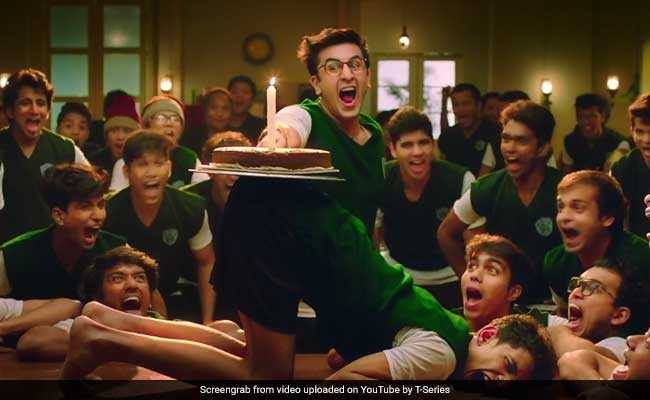 What is trivial adult comedy for you, may not be true for kids. For them, it is new learning that is morally ok as parents enjoy in their company and give tacit approval of such social events/setups.
So in context of Bollywood's present songs and stories or TV soaps, dancing car of PK, Vodka song of honey singh and mistake song of Jagga Jasoos – all ok for kids as parents give indirect approval by enjoying it!
🙂
Don't complain 10 years later. Forewarned as your well-wisher. Take care. Think 100 times before you watch movies or TV soaps with kids.