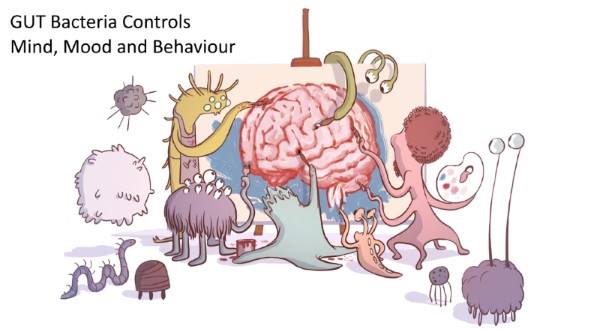 Any ancient Indian Kingdom you take, there is utmost care taken for food security of the subjects. Not rationing as it is happening now but high-quality nutrient rich food for everyone. So much so that that famines were predicted and grains grown during famine years was used to be discarded for their low quality!
Why?
Food controls mood. Individual's psyche to societal psyche.
Must Read – Mood controllers in GUT
Why healthy food and eating habit is must for peaceful society!
——————————-
In favor of Bacteria – प्राणमय कोष (Body's energy footprint in layman terms)'s differently abled manifestation. (Normal manifestation of organ level grouping of cells)
——————————-
Ever felt why suddenly you feel gloomy? Anxious? Wondered why mother and grandmother offer either Gud or Dahi before you head for exam with anxiety?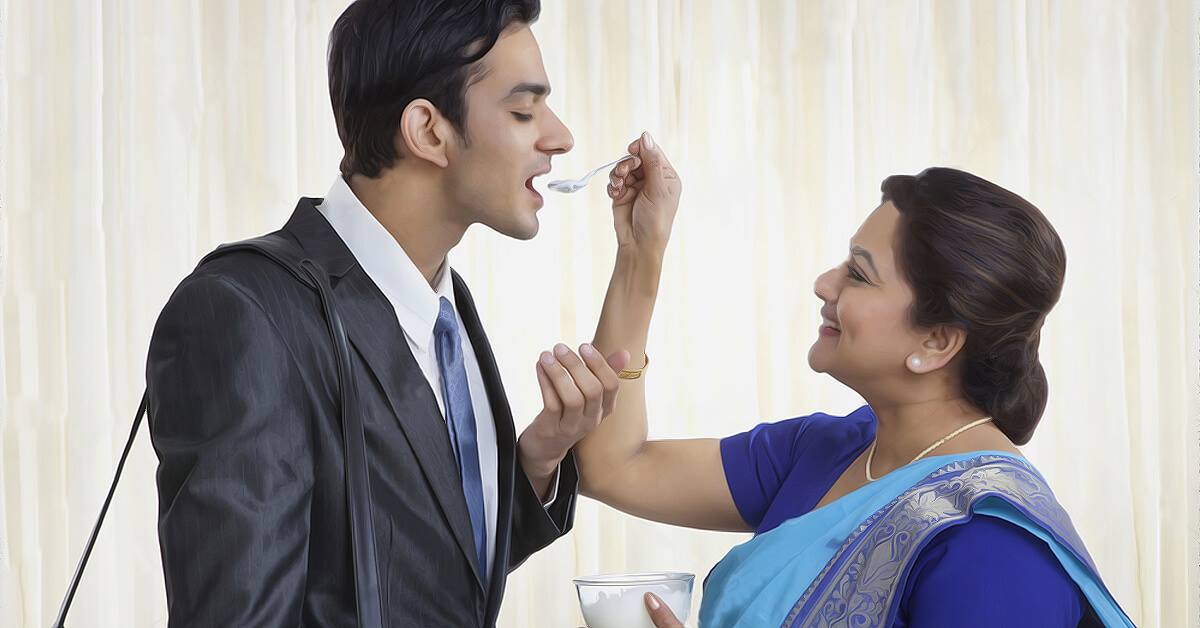 If aliens were to examine a human, they would think we were just slavish organisms designed to feed microbes and carry them around. Our bodies contain ten times more bacteria than cells, and there are an estimated 3.3 million genes in the total bacteria DNA, which is 160 times the number of human genes. Our intestine hosts about one kilogram of bacteria which help to digest and metabolise food, produce vitamins and protect us from infections.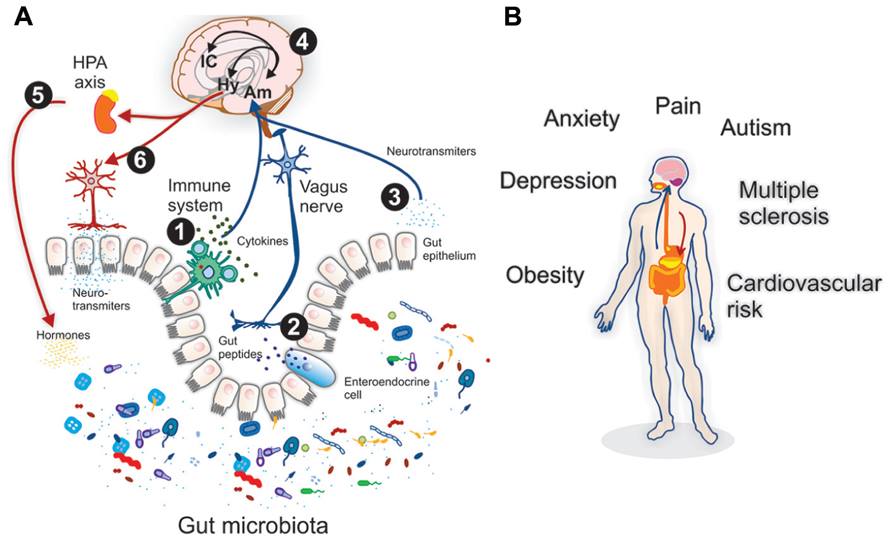 The above is textbook knowledge, but loads of recent studies are uncovering new and unsuspected roles for these little companions. There is evidence that gut bacteria can protect or predispose us to pathologies ranging from inflammation to diabetes and obesity. And, as far-fetching as it sounds, a remarkable amount data shows that they can even modify our mood and behaviour.
What is the connection between the microbiota, the brain, and mood?
There is a growing evidence of a microbial gut-brain axis in which bacteria can influence the brain, and vice versa.
Researchers from Canada found that mice from a particularly shy species became more active and curious after receiving a gut microbial transplant from less inhibited mice. We know that some strains of intestinal bacteria produce compounds that have an effect on the nervous system: neurotransmitters, for example, or metabolites that alter the blood-brain barrier (a barrier which filters the molecules passing from the body to the brain circulation – ed. note). We don't yet know the precise mechanisms, but it's quite clear that the gut microbes can influence mood and the behavioural patterns.
---
Research
---
Read more: http://www.youris.com/Health/Immunology/Do-Microbes-Control-Our-Mood.kl#ixzz4Nnxpcznc