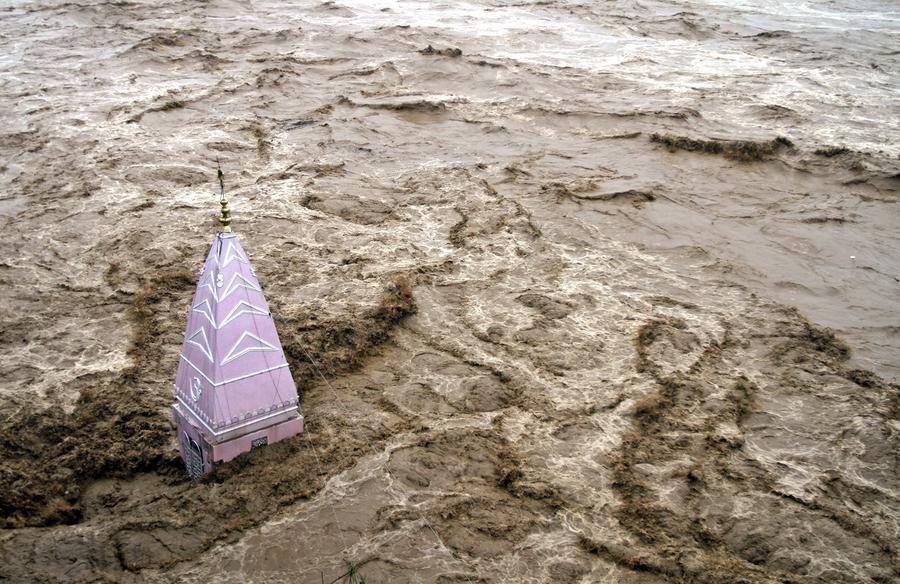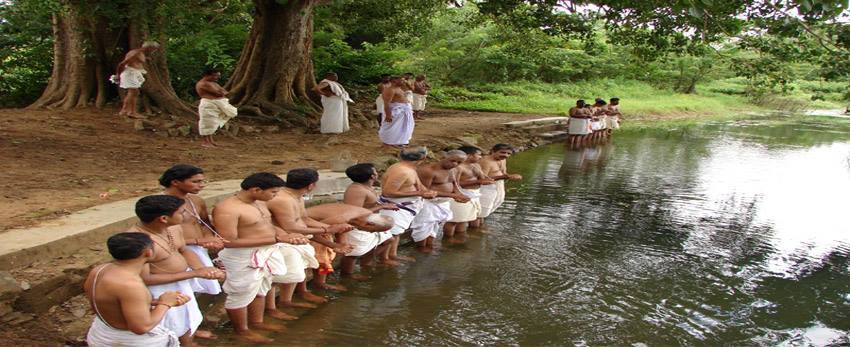 This time of the year, Indian rivers are in flooded state. रजस्वाला state. रजस्वाला state = Do not disturb state.
General prescription is – not to go for river bath during this time. Not to drink river water during this time.
उपाकर्म्मणि चोत्सर्गे प्रेतस्नाने तथैव च ।
चन्द्रसूर्य्यग्रहे चैव रजोदोषो न विद्यते ॥
But as per वशिष्ठवचन shared above, on this day, Shravan Purnima, for performing Upakarma, it is allowed.
Interesting exception to decipher. Anyone?
Reference: http://shiva.iiit.ac.in/SabdaSaarasvataSarvasvam/index.php/%E0%A4%B8%E0%A5%8D%E0%A4%A8%E0%A4%BE%E0%A4%A8%E0%A4%AE%E0%A5%8D