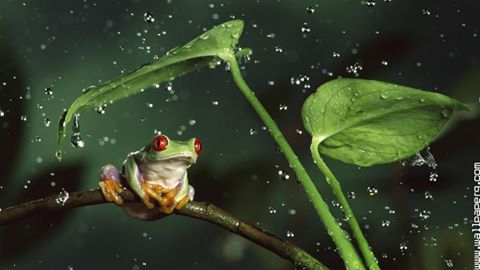 For 4 months of monsoon and post-monsoon, dharmic society remain standstill. No active business/farming travails.
One of the reasons is to respect all monsoon-creatures out there in nature. To avoid हिंसा for petty selfish reasons (growing food).
This is only one reason but important why many Hindus used to stop travel in the Chaturmas (the 4 rainy months) when frogs are about on the paths.
No more a cultural society, no more a sensitive society.