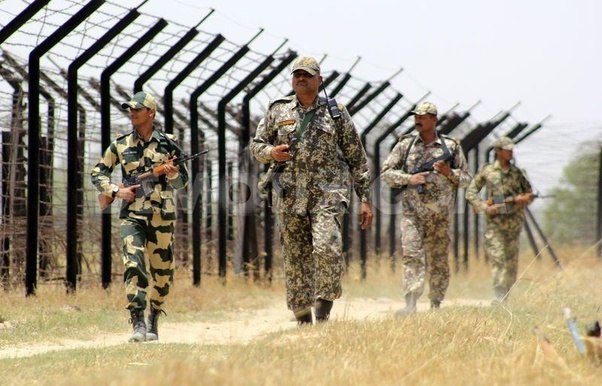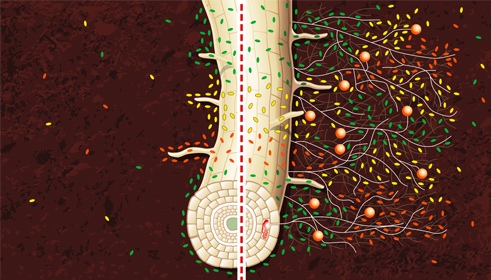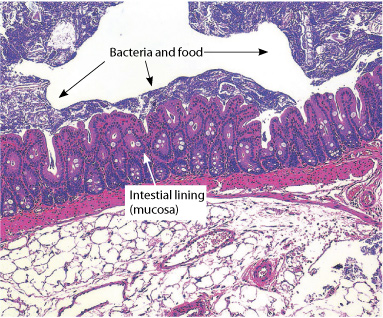 Microbes are border security Forces
From the rhizosphere to the mucosal lining of the colon, or skin or nasal pathway, microbes thrive at interfaces. They protect the critical supply lines. They restrict non-self elements at gate. Be it plant root or our colon. They are in fact patrolling battalion. Border security force. When border security is compromised, we see N-number of internal security issues, not limited to cancer.
Think in reverse : Just like how we offer probiotic food to body so that microbes can thrive, we must take care of our soldiers at any cost. Without them, there is no existence of Bharat. Compromised BSF = Leakey GUT.
Contemplate on this while you enjoy Monsoon rain with Bhajiya! 🙂