Originally wrote in 2014. Things are worse now.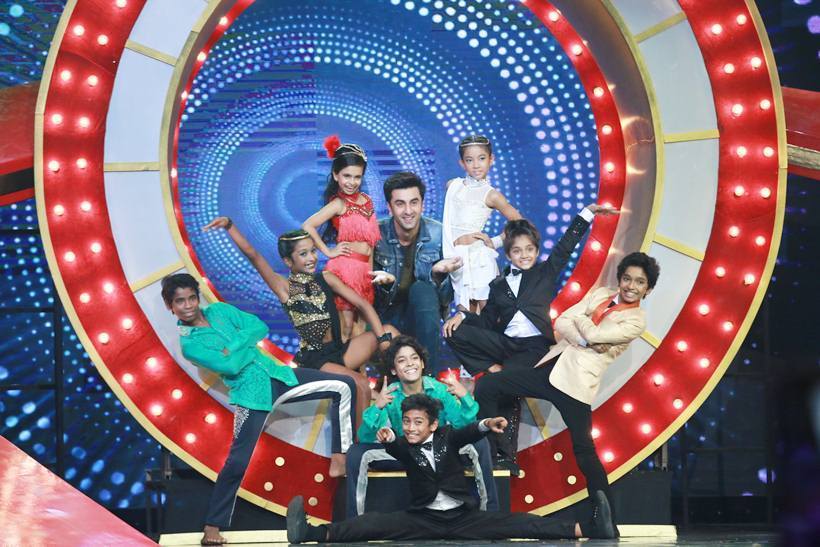 "Make-up, hair extensions, teased hairstyles, clouds of hairspray, flippers (fake teeth), sophisticated costumes, screaming crowds (mostly mothers), weird postures, twitched face expressions, tiaras, trophies, money and more"
On top of it, 5 years old dancing on adult songs. 10 years old doing double meaning comedy? Adults on show passing adult comments?
Forcing children in well scripted Talent show/reality shows is not child labour torture?
In most of the cases, it is parents Attention greed, trying to live own dream by kids act, that drives children crazy.
Any child NGO working on it? Making future citizens fame hungry…not a crime against society? Do we realize psychological impact in their future life?