This is my conversation with 5 years old son. His learning diary. Old posts can be read here : http://prachodayat.in/category/kathan-diary/ or on Facebook tag https://www.facebook.com/hashtag/kathandiary?source=feed_text
After a long break, we got a chance to visit our Gau shala this week. It was great feeling to see Ocra (lady-finger) grown up so fast and healthy in last 1 month's rain! All of them are matured now. Flowering is started. Some of them have early fruits too! Wow!
This is one vegetable that is grown across India with heavy pesticide usage and here we have Zero Budget Ocra! Yes, there are insects and pests but Cow-dung and urine based treatment is enough!
Our farmer friend and Gau-palak explained us, how to make जीवामृत!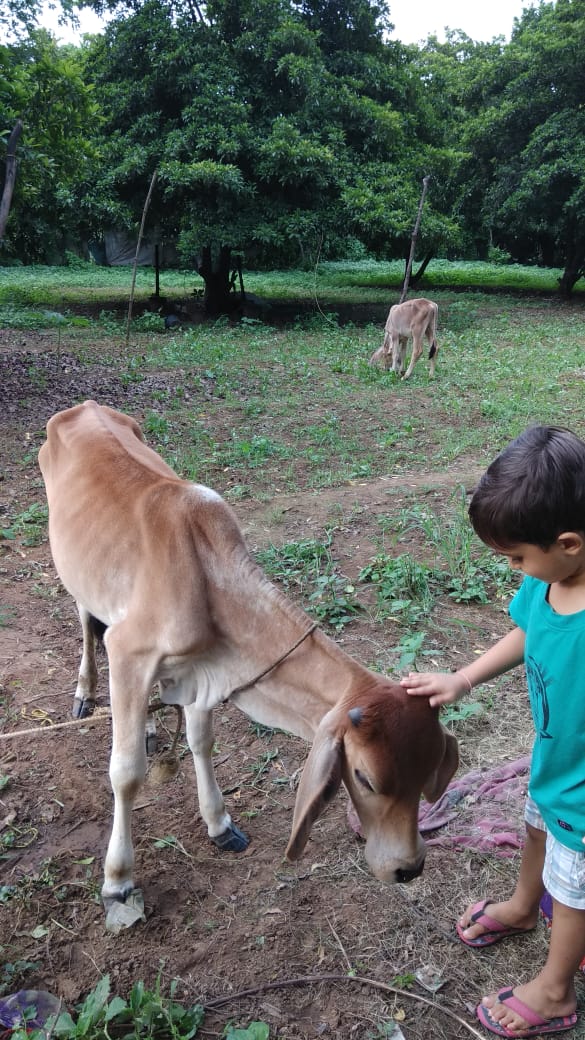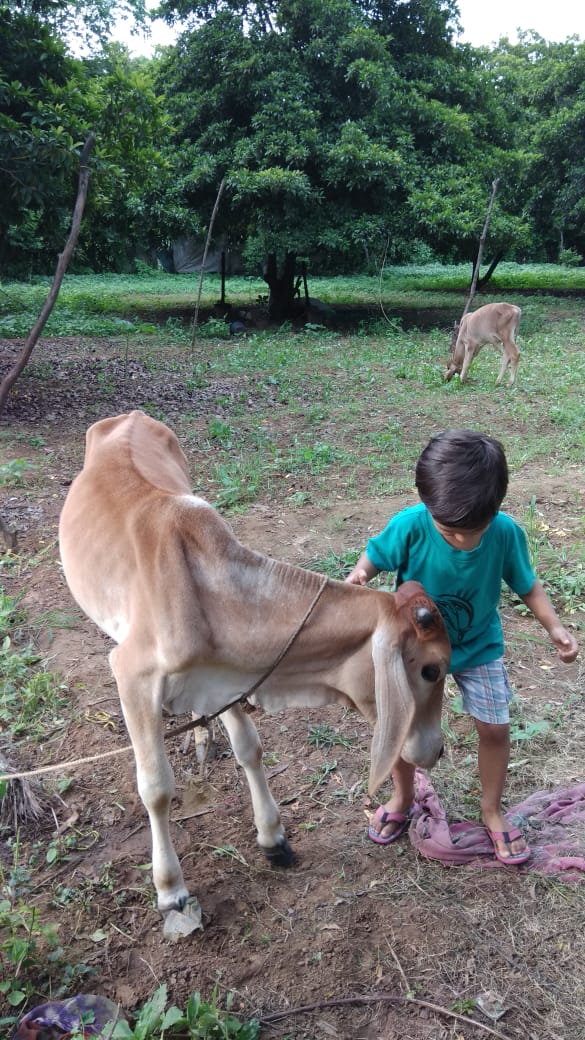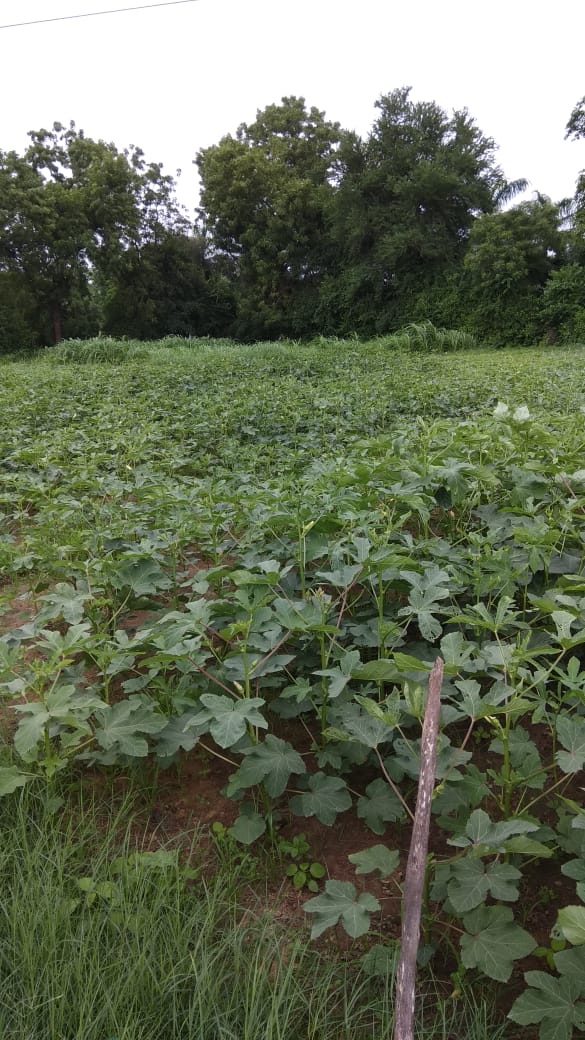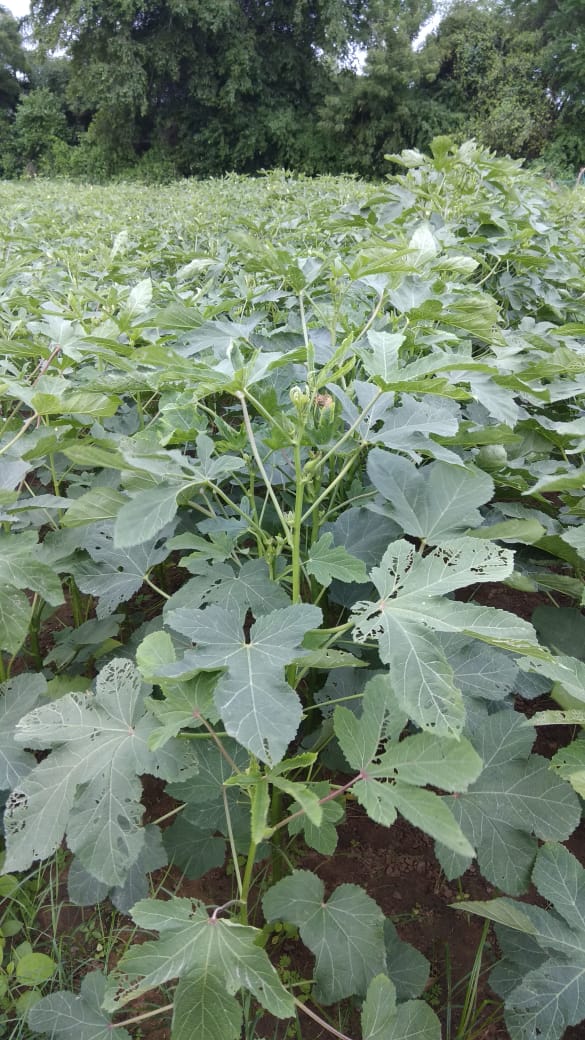 Jivamrut reference: http://palekarzerobudgetspiritualfarming.org/jiwamrita.aspx