Note written in Feb, 2015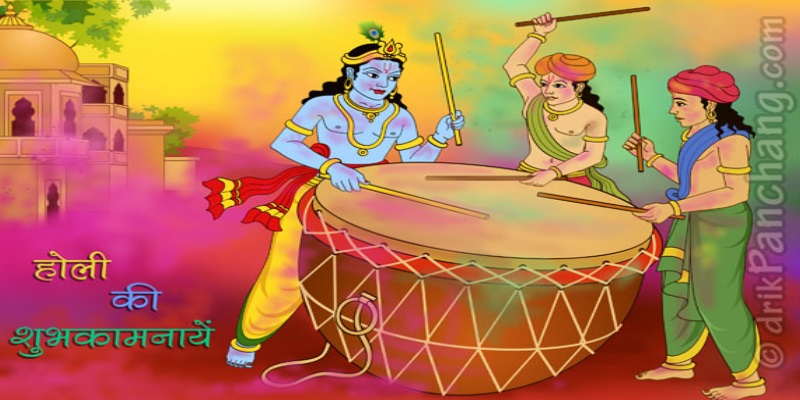 Gujarat and Rajasthan are worse affected Swine Flu area in 2015. This is same region where traditions are rapidly vanishing. During my visit to Jodhpur in 2010 (Yet another Flu hype year in India. Remember H1N1 😀 so I naturally asked locals about their reactions), I was told by one local Guide that…"साहबजी…हमारे राजस्थानमें महामारी नहीं होतीथी..पता है क्यूँ? होली & ढोल…जब से रंगोका स्थान केमिकलने लिया और ढोल का स्थान कर्कश मुज़िकने…तबसे महामारी शुरू…"
होली is the time when we play with colors. We create colorful perception using different herb colors. While we rejuvenate self with colors and prepare for dry summer with the colorful memories of होली, herbs spread in environment. Almost quantum way as you understand in modern physics. Random, chaotic and localized. We also coat ढोल with herbal लेप so when we play the dhol, particles of herbs spread in environment with sound vibrations.
अब बोलो…महामारी ? नहीं…not possible :).
Festivity keeps the society alive, fit and healthy. Find your roots and stick to them. They nurtures all your ancestors with eternal motherly love.